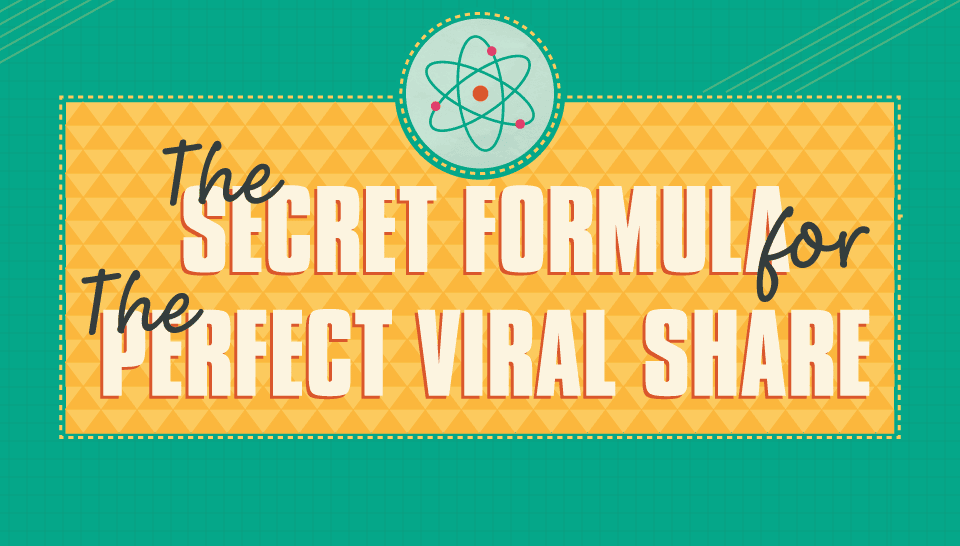 The title of this infographic is really The Secret Formula for The Perfect Viral Share. I love the infographic but I'm not a fan of the name… first, I don't believe there's a formula. Next, I don't believe there's a perfect share. I believe there are a combination of factors and events that lead up to great content being shared. Some of it is just plain luck as it gets in front of the right folks who can truly expand its reach. The other factors are nicely shared in this infographic from Gryffin, an online marketing firm.
The key to creating great, shareable content is to have the right balance of ingredients. You need to appeal to the right emotions, choose the right format and length, and have the right visuals. Did you know that, although short form content is more popular among content marketers, articles between 3,000 and 10,000 words get the most shares?
The infographic walks through emotion, cognition, research, readability, visuals, a great headline, authority, influence, timing and even resurrecting older content that's popular (a strategy we use all the time on Martech Zone). Be sure to also check out the recent infographic we shared on the 5 strategies to get your content shared.