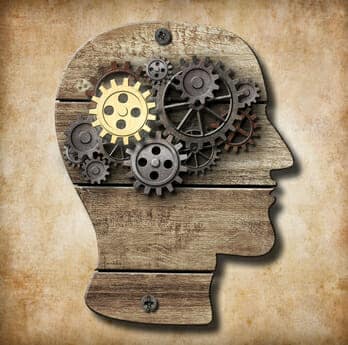 For decades A/B testing has been used by marketers to determine the effectiveness of offers in driving response rates. Marketers present two versions (A and B), measure the response rate, determine the winner, and then deliver that offer to everyone.
But, let's face it. This approach is cripplingly slow, tedious, and inexcusably inaccurate – especially when you apply it to mobile. What a mobile marketer really needs is a way to determine the right offer for each customer in a given context.
Mobile subscribers present a unique challenge when it comes to identifying the optimal way to engage them and drive action. The contexts of mobile users are continually changing, making it difficult to determine the when, the where, and the how of engaging with them. To heighten the challenge, mobile users expect a high degree of personalization when it comes to engaging with them via their personal device. So the traditional A/B approach – where everyone receives the winner – falls short for marketers and consumers alike.
To combat these challenges – and realize the full potential of mobile – marketers are turning to big data technologies capable of advancing behavioral analysis and automated decisioning to determine the right message and the right context for each individual customer.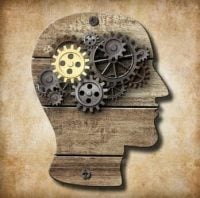 In order to do this at scale, they are leveraging machine learning. Machine learning has the ability to adapt to new data – without being explicitly programmed for it – in ways that humans cannot approach. Similar to data mining, machine learning searches through massive amounts of data in search of patterns. However, instead of extracting insights for human action, machine learning uses the data to improve the program's own understanding and automatically adjust actions accordingly. It's basically A/B testing on automatic speed control.
The reason it's a game changer for today's mobile marketers is because machine learning automates the testing of an infinite number of messages, offers and contexts, and then determines what works best for whom, when, and where. Think offers A and B, but also E, G, H, M and P along with any number of contexts.
With machine learning capabilities, the process of recording elements of message delivery (e.g. when they were sent, to whom, with what offer parameters, etc.) and the elements of offer response are automatically recorded. Whether or not offers are accepted, the responses are captured as feedback which then drives different types of automated modeling for optimization. This feedback loop is used to fine tune subsequent applications of the same offers to other customers and other offers to the same customers so that future offers have a higher likelihood of success.
By eliminating the guesswork, marketers can spend more time thinking creatively about what delivers more value to customers versus how or when to deliver it.
These unique capabilities, enabled by advances in big data processing, storage, querying, and machine learning are leading-edge in the mobile industry today. Mobile operators at the forefront are using them to formulate interesting behavioral insights as well as craft engaging marketing campaigns that ultimately influence customer behavior to improve loyalty, reduce churn, and dramatically lift revenue.