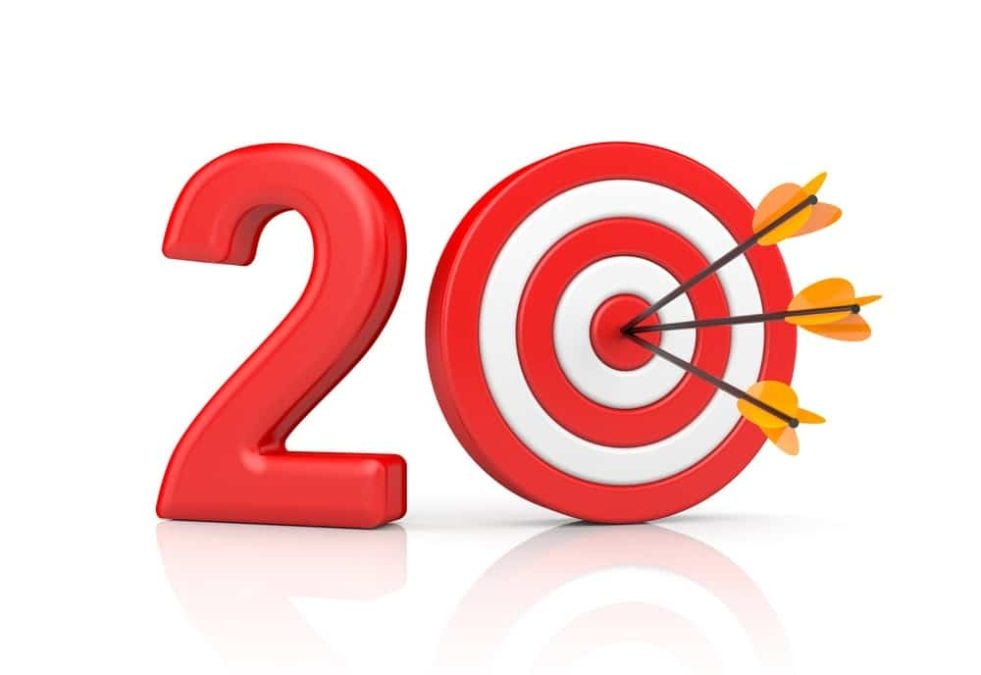 Marketing automation is becoming a conversation we're having with clients more and more each week. Today we discussed HubSpot (used by a customer), Act-On (which we implemented for two of our customers) and Optify with a client and I was just talking to the team last week about their success.
It's important to note that there's really not one marketing automation solution that's better than the other. Some of them have some amazing features, but you should pay far more attention to how your internal processes and other applications might work with a marketing automation platform rather than trying to implement one and try to change your entire company to fit it.
In the long list of software options that can help your business, Marketing Automation is near the top. It has become one of the most in-demand tools for marketing professionals. Marketing Automation helps companies turn leads into customers and grow sales from existing customers.
Capterra is a great resource for researching software solutions. Check out their Marketing Automation Directory for a comprehensive list of Marketing Automation providers.