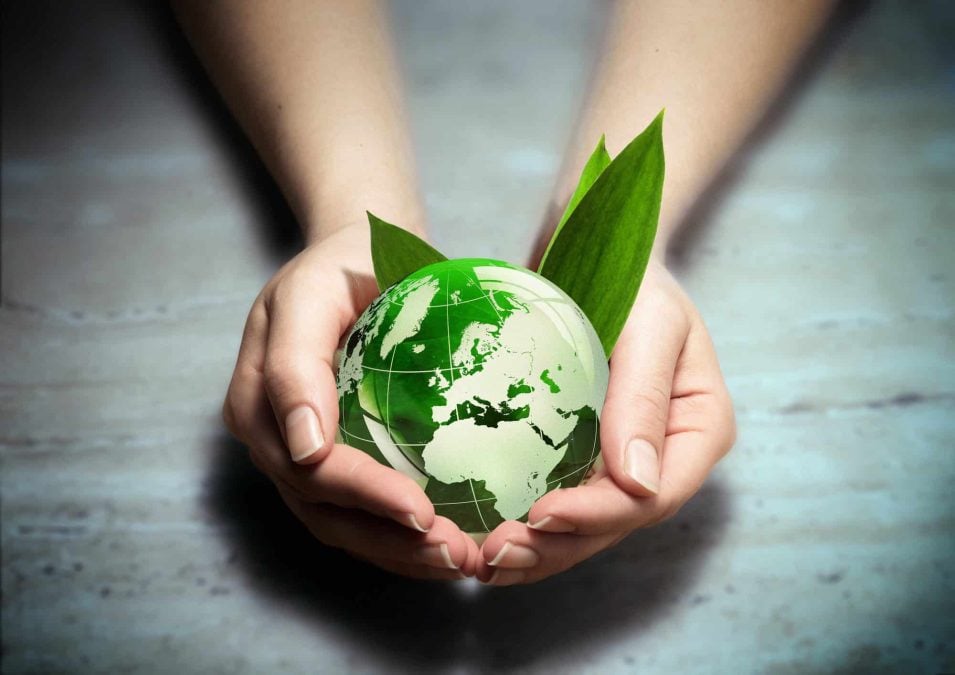 Earth Day was this week and we saw the typical run of social posts where companies promoted the environment. Unfortunately, for many companies – this only happens once a year and the other days they go back to business as usual.
Last week, I completed a marketing workshop at a large company in the healthcare industry. One of the points that I made within the workshop was that their company needed to better market the impact that their company is making on the environment, sustainability, inclusivity, and diversity.
In years past, companies often shoveled a portion of their profits over to some great charities, threw out a press release on their donation, and called it a day. That doesn't cut it any longer. Both consumers and businesses alike are seeking to do business with companies that provide the goods and services they want… but also are acting in the public good. Not only are customers seeking this, so are our prospective employees.
While they're a customer, I've been absolutely impressed with how Dell Technologies has committed to building their social impact into their supply chain and corporate culture. They're a great example to follow. As well, they've continued to drive innovation, are as competitive as ever, and aren't sacrificing profits to do so. They recognize that it's not just the right thing to do, it's also a great business strategy.
Environment and Sustainability
Here's one incredible example… Dell recycles ocean plastics into their packaging. Their sustainability and environmental work doesn't stop there, though. Aside from recycling, they also are working on eco-labeling, energy reduction, and shrinking carbon footprints. They've put sustainability at every link in their supply chain.
Diversity and Inclusivity
Dell is also open and honest about the lack of diversity and inclusivity in the technology industry. This has historically led to minorities and women not having the opportunity that others have within the industry. Dell has committed resources, investing in early-childhood education programs globally, to being absolutely transparent in their own reporting. They've also put it front and center in their recruitment:
Transparency and Reporting
Transparency has been key as well. Dell has regular reporting on its progress, putting their activity front and center so that consumers, businesses, and investors are aware of their progress. They don't ever claim to have fixed these issues, but they openly continue to report and show their progress. This is great marketing.

I'd also encourage you to subscribe and listen to the Dell Luminaries podcast that I co-host with Mark Schaefer. We have a first-row seat, interviewing the leaders, partners, and customers of Dell that are making these differences.

Dell Luminaries Podcast
So, what's your corporate strategy and how is your brand being viewed from the perspective of a social good? Are there things that you can do to change your internal processes to improve sustainability and inclusivity? And, most importantly, how can you communicate those efforts effectively to your prospects and customers?
And don't forget… donating money isn't enough. Consumers and businesses are expecting to see social good embedded into your culture and in every process. Your next customer or employee wants to know that you're dedicated to making the world a better place, not just leaving it for someone else to do.