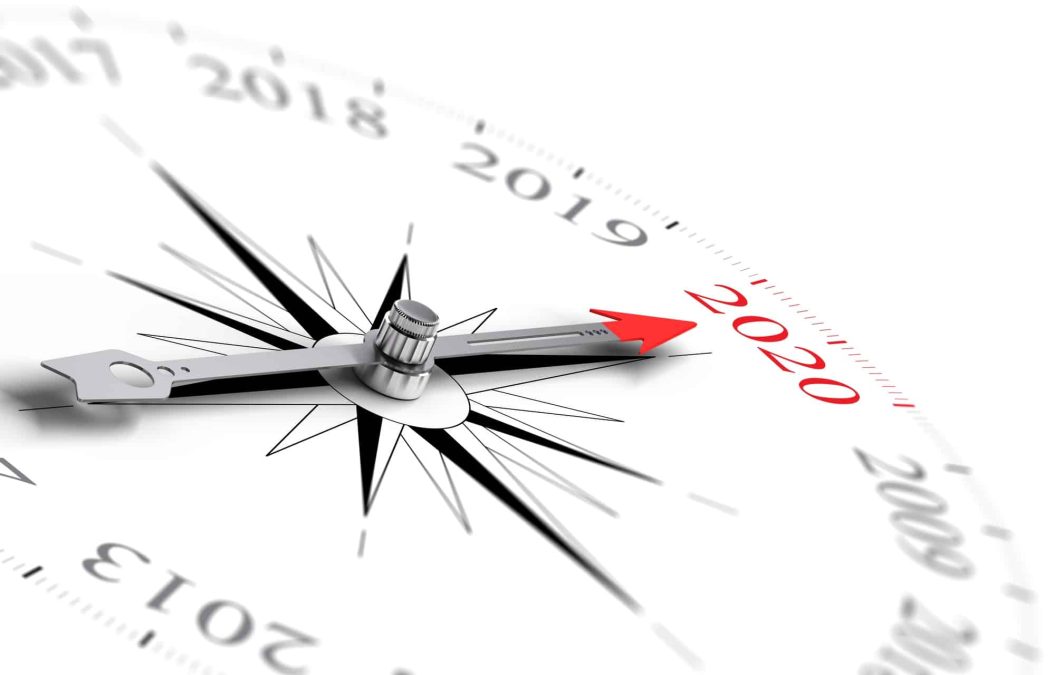 Every year, Chief Marketing Officers continue to predict and push strategies that they see trending for their customers. PAN Communications always does a great job of succinctly collecting and distributing this information – and this year they've included the following infographic, 2020 CMO Predictions, to make it easier.
While the list of challenges and skillsets seem to be endless, I actually believe they can be boiled down quite a bit to 3 distinct issues:
Self-Service – Prospects and customers want to self-serve, and that requires that marketers do an effective job of providing the necessary content, making it easy to digest, and providing any additional tools necessary to help guide their journey.
Channel Alignment – Prospects and customers are utilizing a plethora of channels to become aware of your products and services – from social media advocates to content distribution and promotion. The list is dizzying and overwhelming marketers today. In these predictions, you'll see content overload is a major concern. Marketers need to leverage technology, embed agile processes, and repurpose the information that businesses and consumers need across all mediums if they hope to reach their target.
Targeting – Along with being omni-channel, marketers must target and personalize content if they hope to engage with the prospects they wish to reach or the customers they want to build more value with. This, again, requires the tools and strategy to do this. If a B2B company, for example, can replicate use cases, white papers, and landing pages to target industries, job titles, or even business sizes, the content will be relevant to the prospective business.
As PAN Communications summarizes:
The number one challenge cited in this year's predictions was the ability to cut through the noise and deliver the level of customer experience that is demanded from today's marketer.

PAN Communications
2020 CMO Predictions: Content Overload, Advocacy, Customer Data & Personalization Remain Top Priorities
No doubt. Without the talent, resources, processes, and strategy to align these goals, your company is most likely just hanging on by a thread while producing piles of ineffective strategies. It's time to step back and get an agile marketing process that is much more efficient and effective.