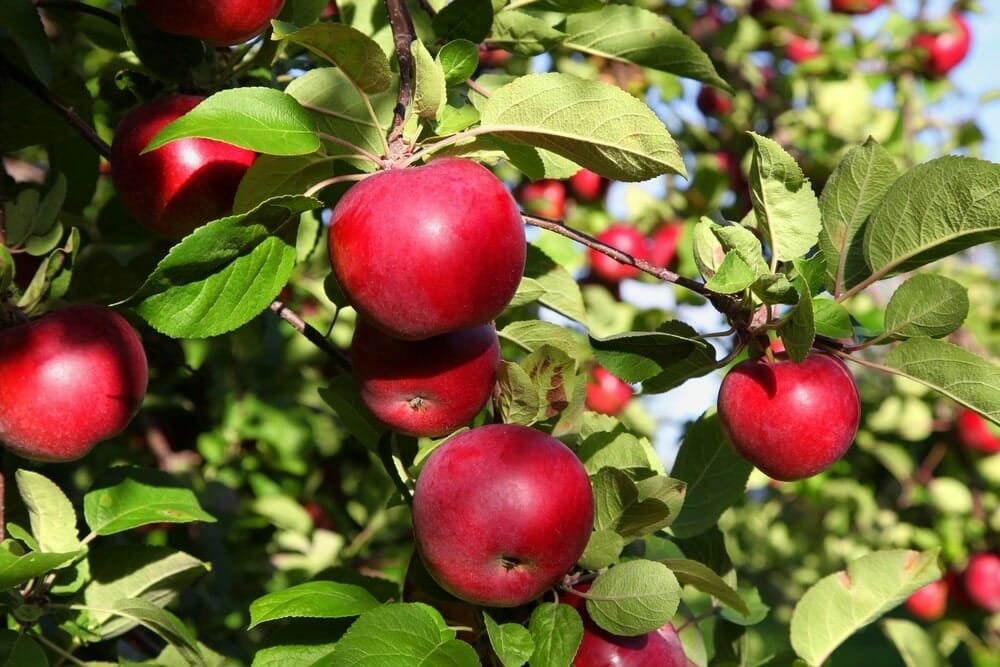 Good friend Scott Monty shared some data from McKinsey on research providing the following statistic:
Email is actually 40X more effective than Facebook or Twitter for acquiring new customers.
40%! Whenever I see a statistic like that, I'm intrigued and have to run to the source to read more. I quickly navigated from Scott's post back to the McKinsey report, Why Marketers Should Keep Sending You Emails. Whew… the name is a little less link bait and closer to my perception of email marketing. I believe email is critical to an organization (otherwise I wouldn't have built my own email service).
There are critical flaws in the comparison between Facebook or Twitter. I was going to say it's like measuring apples to oranges, but the closer analogy is that it's like measuring apples to apple trees.
Attribution – The first flaw is tracking. By the time we find someone who subscribes, we've got them within our analytics environment and can track them with virtually any email service from a subscription to conversion. This isn't the same with social media. Facebook and Social traffic are often misattributed, or we lose track somewhere along the way. Here's a perfect, relevant example. I read Scott's post on Facebook, but I'm sharing the link directly to his article here. Within his analytics, any traffic generated will be attributed to a referral from me – not from Facebook.
Omni-Channel Interaction – How many people read my posts on Facebook and Twitter and subscribe to my blog? (The answer is thousands). As those subscribers convert, do I attribute them properly to the social media source where they became aware of me? No, the McKinsey study doesn't speak to the origin of the subscriber. Between misattribution and omni-channel behaviors, precision tracking is lost.
Intent – Where do you believe subscribers are in the customer journey between awareness and conversion? Where do you believe Facebook and Twitter followers are? Subscribers have already engaged and made a major commitment – providing you their email address. Rather than stating email is 40x more effective than social media, the proper verbiage should be a subscriber is 40x more engaged than a social media follower.
It's important to remember that email is still, largely a 1:1 communication medium. Scott is correct that personalization and email drive incredible interaction. In my humble opinion, there's absolutely no way that email is producing 40x more conversions than social media outside of companies utilizing both effectively. Hopefully, companies are driving more subscribers via social media, committing prospects deeper into the conversion funnel.
Social media is the apple tree, email is the apple. I would never push a company to abandon or swap one strategy for the other. Social media provides a 1:Many platform where my message can be echoed through layers of relevant prospects. It works very much like ripples through water, sometimes gaining momentum and driving a ton more awareness.
Social media also impacts search engine optimization (indirectly) as awareness turns to mentions online. This post, again, is a great example. I've produced backlinks to both Scott's site and McKinsey's site on the topic.
As the seeds are pollinated and the apples grow ripe, they fall off the tree. That doesn't mean the apple is more important than the tree. Quite the opposite!