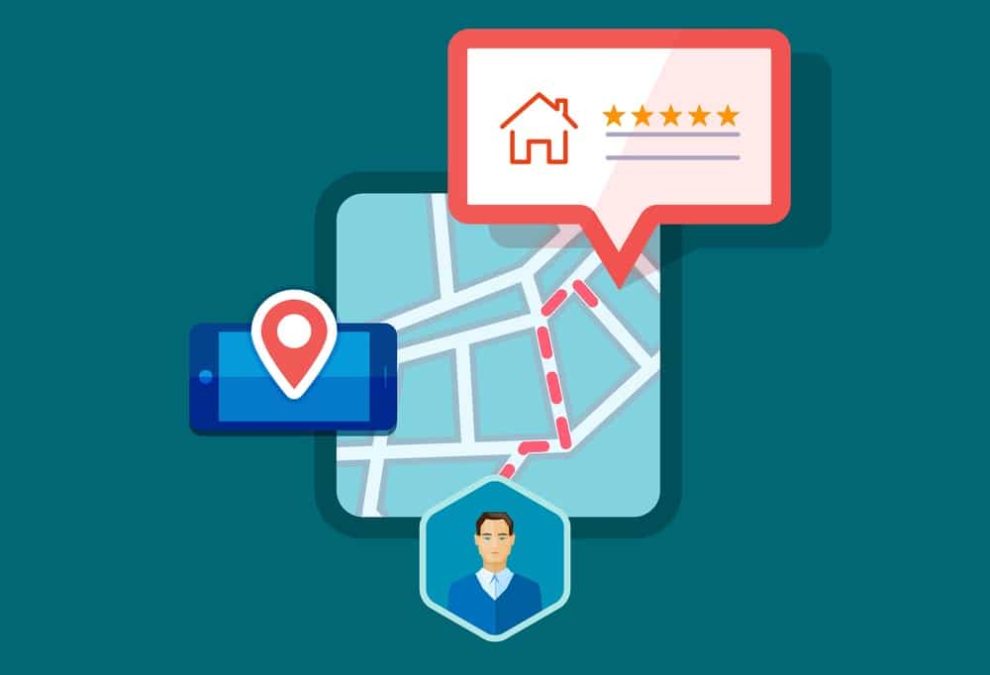 Mia, from Signpost, scans data on millions of consumers to find new opportunities to send the right messages at the right time. This AI-based technology creates emails and texts that your customers respond to, increasing your sales by 10% and upping your review rating by nearly two stars on average.
Mia reaches out to customers to see if they'd recommend your business and, if they say yes, she follows up with a reminder to leave five stars on review sites.
By collecting emails, phone numbers and transaction data, Mia knows the offer your customers would most appreciate. New customers get a welcome offer and loyal customers get rewarded for their continued business. Mia even prompts participation in referral programs created just for your business.
Mia also analyzes your account activity and sends suggestions for your next campaigns. You can be hands-off and let Mia work for you. Every week Mia will analyze recent activity and send a report of how many new contacts have been added, who has given a 5-star review and which of your customers have come back again.You can track your successes without ever visiting the site.
Additional Mia Features
Customization – email campaigns, design and review sites.
Feedback – Track and benchmark your net promoter score (NPS) across all of your locations. Get feedback on what's working and what may need improvements.
Integration – Signpost's API allows you to integrate any of your current systems in minutes.
Purchase Tracking – Enable purchase tracking to close the loop on your marketing efforts. Transaction data will elevate your message sophistication, providing true 1:1 communication.
Text Messaging – With 8x the engagement of email, Mia also communicates with your prospects and customers via text.
Expert ServiceSometimes you want to speak to a human. Our team is ready to help if you need it.
Local Business Marketing and Signpost Expected Results