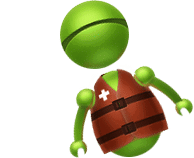 WordPress, Joomla, K2, Drupal, TYPO3, Blogger, Tumblr… have you ever needed to migrate from one site to the other? We have and it's often torturous and requires a ton of manual effort. Not only that, but even once you have the content transferred, it often doesn't deal with users, category and tag taxonomies, URL slugs, comments or images. In short, it's always been a lot of work… until now.
Alex Griffis, the CTO of MaxTradeIn (fantastic site for trading in your car), told me about CMS2CMS tonight. CMS2CMS has actually designed a bridge integration that easily migrates content from one standard installation of the above content management systems to another.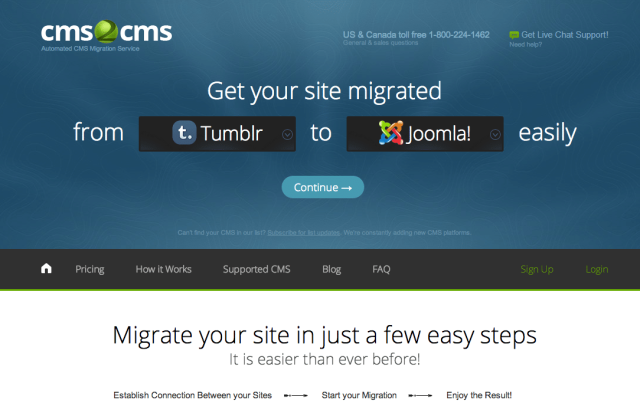 The price is beyond affordable at $29… with support (our affiliate link is included above). Just install a bridge file to manage the communication and you're ready to go!