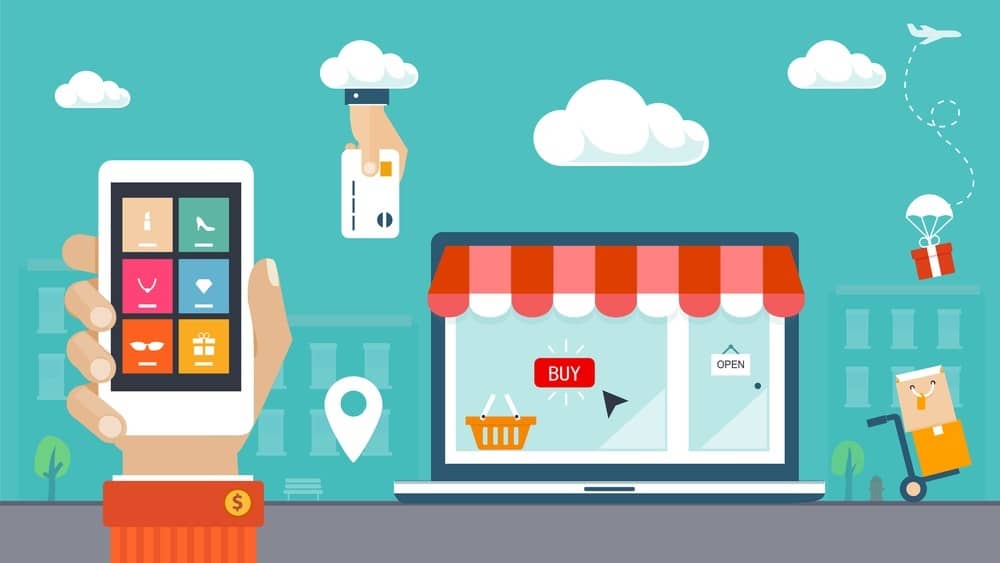 Smartphone ownership isn't just on the rise, for many individuals it's their entire means of connecting to the Internet. That connectivity is an opportunity for e-commerce sites and retail outlets, but only if your visitor's mobile experience is superior to your competitors.
Around the world, more and more people are making the jump to smartphone ownership. Learn how this move towards mobile is affecting the future of e-commerce and the retail industry as a whole. DirectBuy, Moving Toward Mobile
How the Experience Impacts Mobile Commerce
Without mobile optimization, users are five times more likely to leave your site.
79% of those who abandon your site will search for a better site to complete their purchase.
48% of users are annoyed at a site that is not mobile optimized and 52% are less likely to do business with your company.