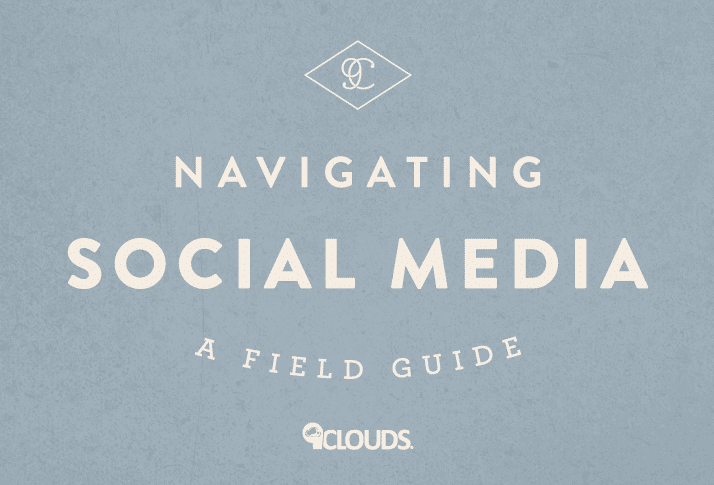 This infographic from Lemonly and 9clouds providing insight into how to navigate social media is quite unique. The goal was to paint a clear picture to answer three questions that 9clouds always received – What networks should I be using? Why should I use Pinterest or Google Plus or [insert network]? What network is best for my business?
The social media infographic includes key stats, target markets, audiences and the time commitment for each network. Even if you only have a few minutes, this piece will give you a good overview of the networks and whether they are right for you/worth your time.
9 Clouds is launching Navigating Social Media: A Field Guide. The infographic highlights the networks that will be featured in the book and gives you a peek at some of the book content.