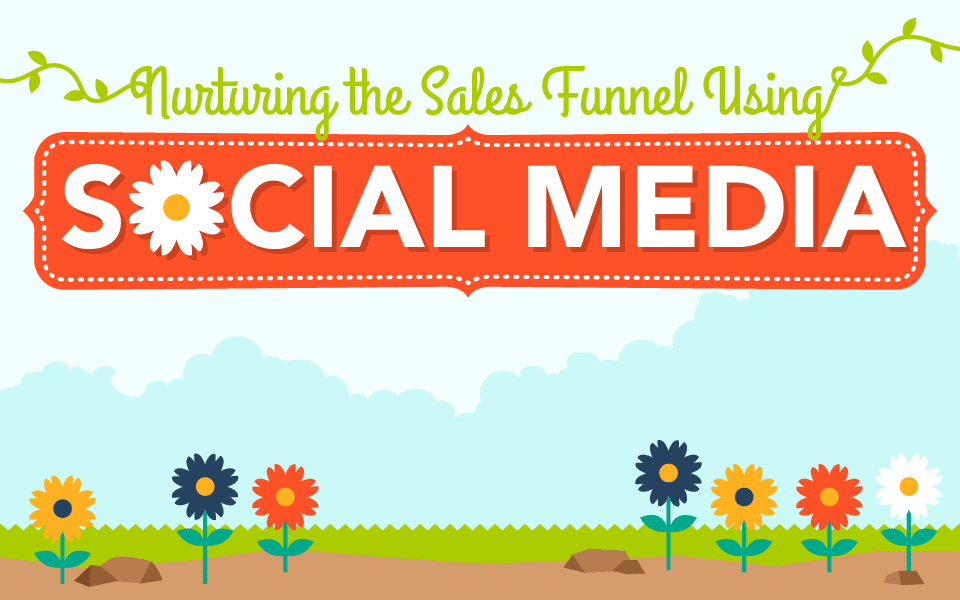 This amazing infographic sponsored by TollFreeForwarding walks the average business or marketer through the 6 keys to achieve to drive sales via social media: Awareness, Interest, Conversion, Sale, Loyalty and Advocacy.
Sales funnels have been used through the marketing world because they provide a way to simplify and visualize the path of a customer from first to final action. Traditionally this meant from the initial point of awareness to the sale, but in today's social world, it extends much further than that. Jodi Parker
77% of online shoppers consult ratings and reviews before making a purchase and 80% of customers expect businesses to be active in social media
Social media is a medium like no other where you don't just have the opportunity to sell, you have the opportunity for your customers to sell on your behalf! I'm sure if you login to any social platform today, you'll find people looking for your products or services. Are you there when they ask? Are your customers there and so happy with you that they respond?
Here's an infographic that lays out a beautiful overview of the Social Media Conversion Funnel: