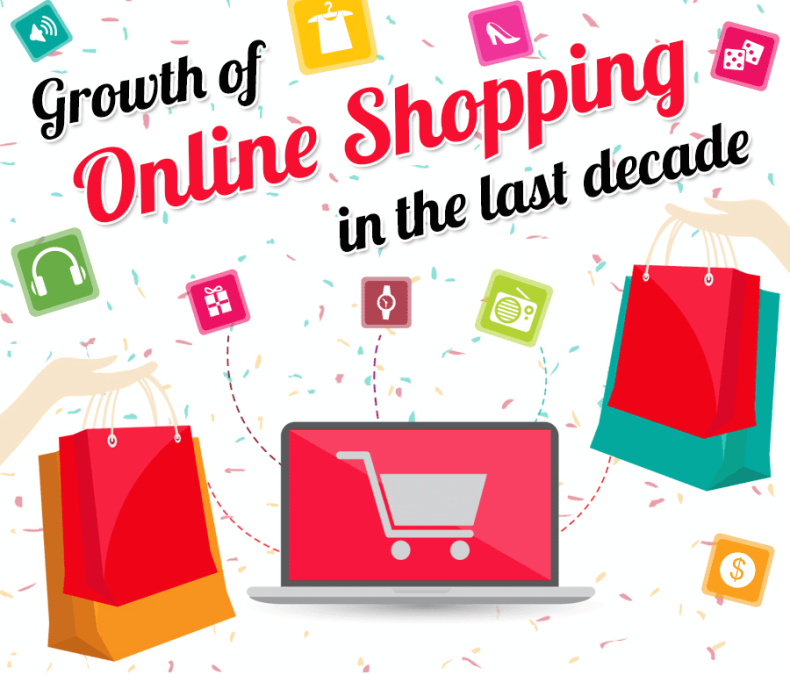 More people are moving to cities where same-day delivery is not only possible, but already in place in many cities across the United States.
Digital Shopping Definitions:
Webrooming – when a customer travels to a store to make the purchase after researching the product online.
Showrooming – when a customer purchases online after researching the product in the store.
The explosive growth of mobile commerce is bringing the store to the consumer rather than leading the consumer to the store. That changes the profile of retail… massive stores are no longer necessary, in place of smaller showrooms that are more personal with in-depth displays and product assistance. I don't have to stand in line with a phone or worry about a product being out of stock.
As well, it changes the profile of success for every retail outlet. Online shops don't just have to compete with the physical stores nearby, they have to compete with every online shop that may have great pricing, free shipping, fast delivery, awesome return policies or great customer service. That means a huge investment in technology rather than continued brick and mortar investments.
Buying products online is a relatively new phenomenon in the worldwide retail sector and it is one that the channel is still trying to get used to. Some retailers have chosen to go online to chase the ecommerce side of the business while some retailers stay true to the traditional, physical retail store option. Of course, some retailers have encompassed both avenues which can lead to fantastic growth.
This infographic explores the whole area of online retail and focuses on the growth of it worldwide. Online shopping is a huge issue for those traditional retailers who have decided not to move online as they deal with customers showrooming (browsing their products instore) but not actually purchasing until they go online.
This infographic from SnapParcel also studies possible future trends in online retail worldwide.

SnapParcel offers delivery services from Ireland to Canada, the USA and Australia.