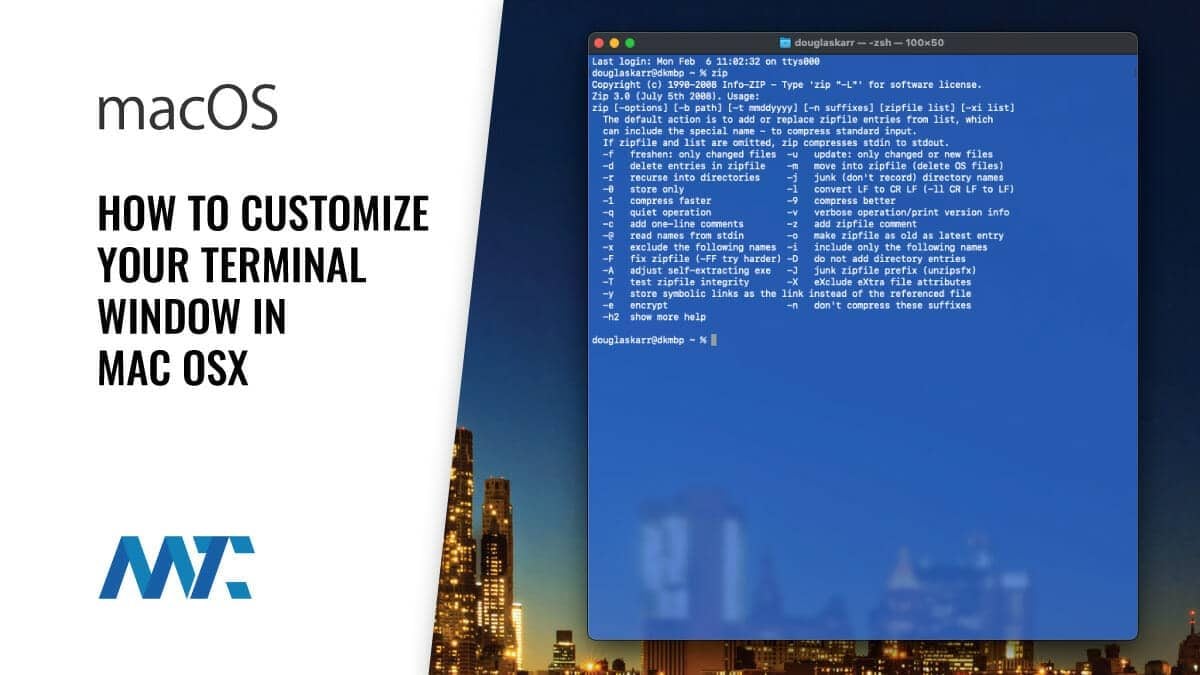 Marketing Tools
Mac OSX: How To Customize your Terminal Window With Profiles
One of the things I enjoy about OSX is the flexibility of the look and feel of the operating system. If you do any development on OSX, I'm sure you've opened Terminal to do some work. The default, small, black and white Terminal window can be difficult to see (or even find) if you're running some high-resolution monitors. What you may not realize is that OSX offers profiles and settings for you to customize every aspect of Terminal.
How To Customize Terminal
Navigate to Terminal > Settings and select Settings.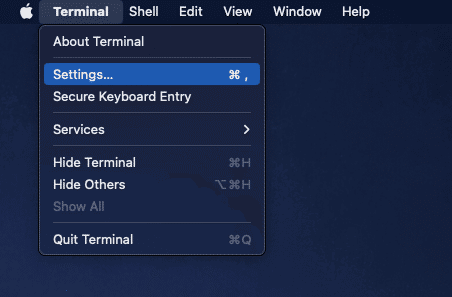 Navigate to the second tab, Profiles. OSX offers several profiles ready to go. You can either select a default profile, create your own, or edit an existing profile.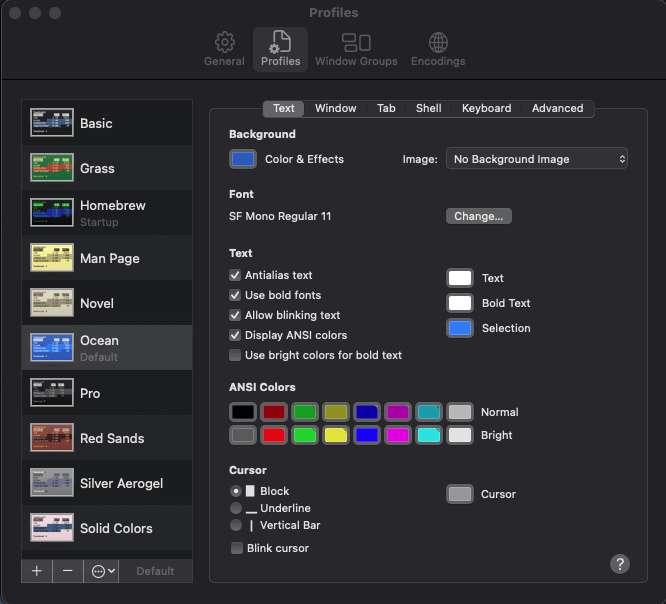 My advice on this is to select the down arrow at the base of the Profiles list and duplicate the profile that's close to how you wish for it to look. I've created a Profile below that's a duplicate of Ocean and I named it DK: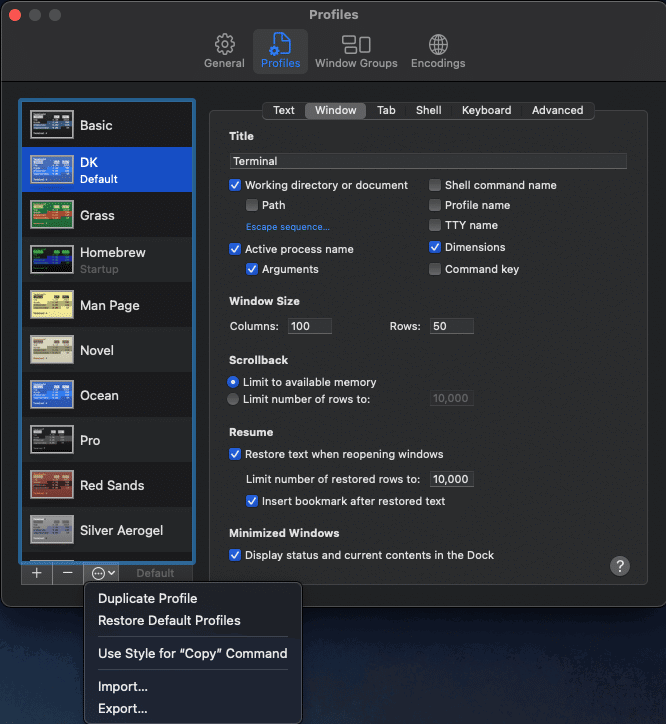 With the settings, I can now specify the number of columns, number of rows, use of any font, character width, row height, font size, font color, shadowing, background, cursor used… and dozens of other settings.
One setting that I really like is setting the background opacity so that I can see windows behind my Terminal Window. And of course, I've increased my font size so that I can actually read the Terminal Window on my large monitors.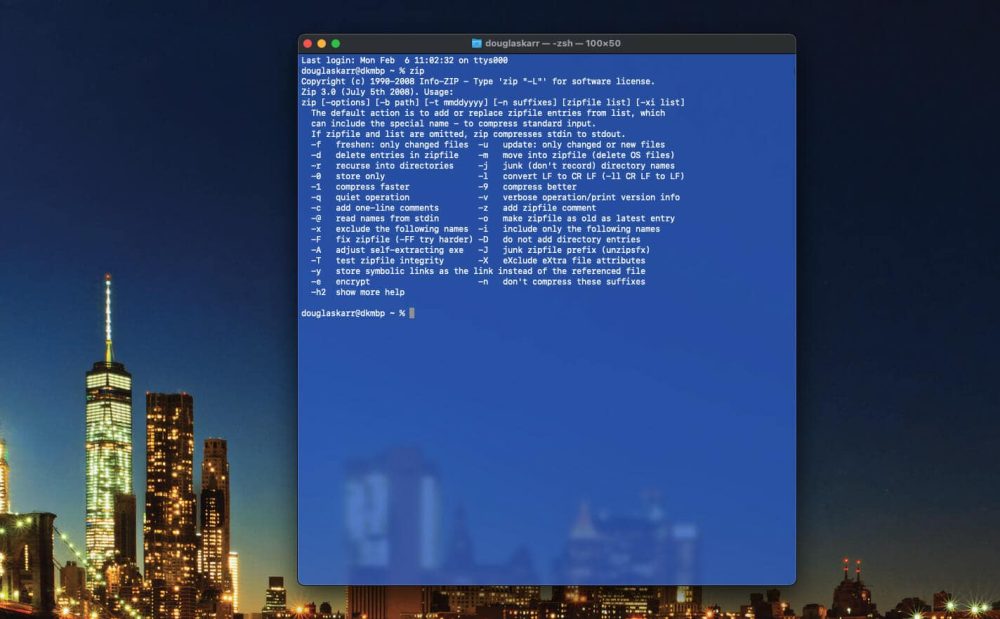 Once you select a profile, next time you open Terminal, your window will open to that profile that you've set.
Now if I just knew what to type in there…. 🙂