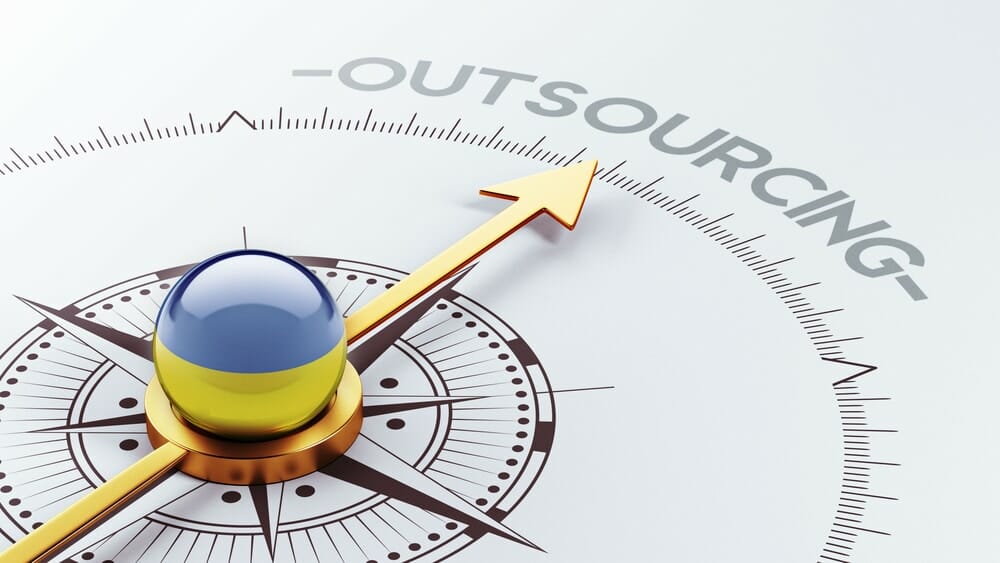 Social media engagement can be a daunting task for a small company. While I'm active from a personal branding standpoint, we honestly haven't dedicated a solid strategy and resources to our corporate social media presence. That's changing as of today, though, as we ramp up using Emphatic to grow our agency's following.
We've experimented with some social media outsourcing to enhance our conversations online, but it honestly never went well. We often found terrible updates, poor content curation, and an overall sloppy offering. Emphatic's offering is, bar none, the best that we've seen so far. While it's not an overall social media strategy, the service is centered around your overall goals. Who do you want to create awareness with (prospects, influencers, clients), and what do you want them to do?
The service breaks down into the following three easy steps:
Build a profile – 

Share some basic info with Emphatic and they will create a unique content profile for your brand.
Receive your updates – U.S.-based writers will create and send amazing social media content to you every week.
Review and schedule – Review the updates and then Emphatic will post them to your networks for you.
The information captured to tune your content strategy is comprehensive. Starting with a description of your company and ideal customer, you add all of your social accounts, add targeted accounts of customers, influencers, or contacts, adjust how much external content or internal content you wish to share, provide top resources that can be added to the mix, and the topics you're focused on. You can even set your tone – whether it's informal or formal.
If you're an agency, you can create multiple client profiles, select a bulk plan, and then tune each client's social content and allocate the frequency of updates.
This is Not Set It and Forget It
Keep in mind that this is just helping you to find, curate, and connect utilizing your social media account. Employees in our agency are still sharing updates via our corporate channels, sharing updates about our clients and their success, and we're monitoring social media to respond to any requests. A tool like Emphatic isn't meant to replace your entire social media strategy; it's there to augment it.
Disclosure: We are utilizing our personal promotion code for Emphatic, which credits our account if you sign up.