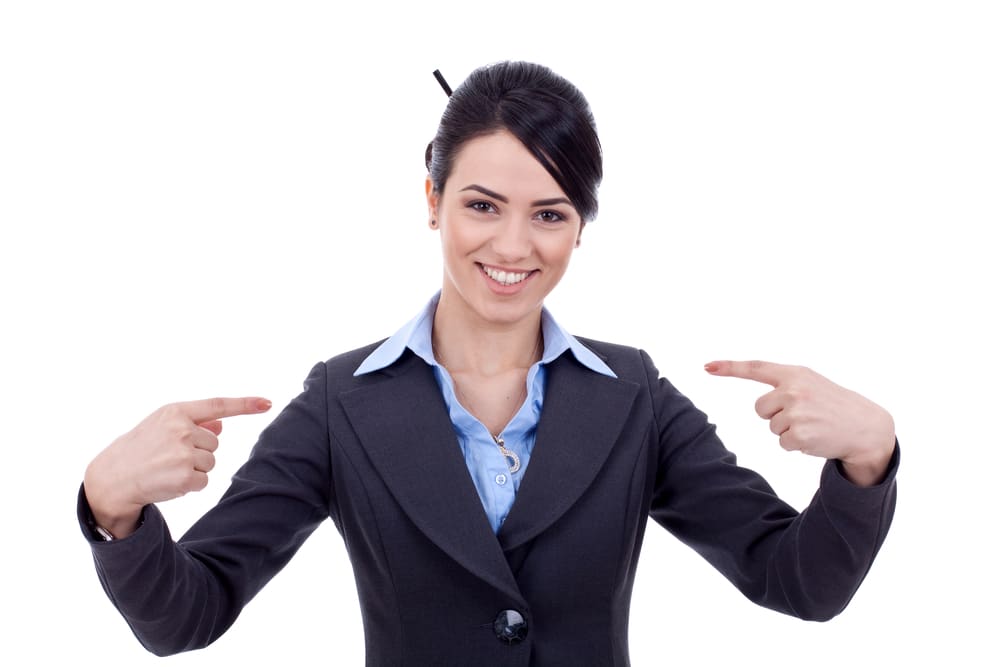 Andrew Wise has written a really in-depth article on The Ultimate How to Guide to Building an About Me Page that you should go check out in detail. Along with the article, he's developed an infographic that we're sharing below that covers tone & voice, opening statements, personality, target audience and other necessities.
I love adding my 2 cents on these things, so here goes. I would really encourage you as a business or as an individual, to go far outside your comfort zone. I know far too many people that don't like talking themselves up, don't like photos taken of themselves, and despise videos or audio of themselves. Perhaps they even believe that this practice narcissistic. I often see remarks like that on social media.
Here's my response: Your About Me page not for you!
Selfies, speaking videos, professional portraits, and descriptions of you are for your audience. If you're an amazing individual and very humble… your About Me page has to reflect that. Of course, it feels weird to let everyone know you're humble. But if you're humble, how is anyone going to know? Are you going to wait to individually meet each person for them to observe your humility? Or wait for others to speak to your humility? It's not going to happen.
If your goal is to build authority and leadership in your space, your best differentiator is you. It's not necessarily your education, your work history, it's you! It's you letting everyone know why they should work with you. People like to work with people they want to work with. Purchase decisions are often emotional and the decision relies on how well your prospect trusts you and identifies you as an authority within your profession.
Providing both search engine users and site visitors with all the queues they need – the speeches you've done, the leaders that you associate with, the books that you've written, and even a personal message to them is essential.
Side note: I'm guilty too! I've been dragging my feet for years on building a dedicated page on our company site about my speaking… but this advice from Andrew is motivating me to get it done!