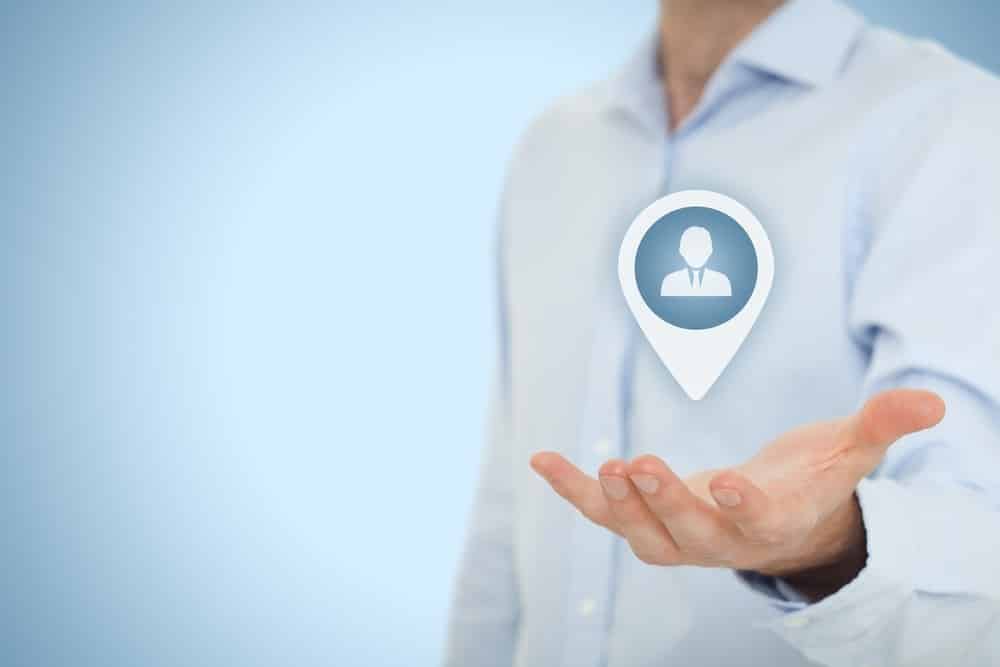 Tailoring the shopping experience to individual consumers isn't a new idea. Just think about the feeling you get when you visit a local restaurant and the waitress remembers your name and your usual. It feels good, right?
Personalization is about recreating that personal touch, showing the customer that you understand and care about her. Technology may enable personalization tactics, but true personalization is a strategy and a mindset evident in each customer interaction with your brand.
Easier said than done. Retailers and brands struggle with where to start, what to prioritize and what solutions to leverage. At FitForCommerce, our clients often ask "What can I do to personalize the customer experience?" As you would expect, there's no "one-size-fits-all" solution.
Delivering personalized shopping experiences at scale–to thousands or hundreds of thousands of prospects and current customers–requires leveraging sophisticated data sets, processes and technologies. That can feel overwhelming. Of course, retailers can deploy new technologies that enable them to do A/B testing, collect data, or personalize email marketing or on-site experiences. But, without an overall strategy, these tactics are far from optimal.
We recently surveyed more than 100 top-level executives, conducted numerous interviews with retailers and technology providers, as well as leveraging our firsthand knowledge for our 2015 annual report, Let's Get Personal: Omnichannel Personalization in a Hyper-Connected World. The report offers a cohesive strategy for integrating personalization into each step of the shopping journey—from marketing all the way to product delivery.

Why should you care?
The battle to win customers and customer loyalty has never been fiercer and customers have never been more demanding. Regardless of channel, your customers expect marketing messages to resonate, content to be useful, and products and offers to be relevant. If you do this right, it will positively affect your bottom line. Most customers will gladly share personal information about themselves if they know it will provide these relevant and personal experiences.
So much to do, so little…
Time? Resources? Know-how? Buy-in? Those are just some of the challenges cited by retailers in trying to implement a personalization strategy. Perhaps Step One in tackling these challenges is management buy-in. Once senior management understands how personalization can boost revenue, you have a better shot at getting the resources and funding you need.
Personalization is, and should be a priority
Personalization is clearly a business priority for brands, even if they don't quite know how to do it. 31% of the executives we surveyed say that personalization is among their top three priorities for 2015.
How to get started
Break it down into operational elements organized around the shopping journey. Think about how you can personalize the experience at each stage.
Getting her attention. What attracts her to your site? How can you use what you know about your customer to engage her?
You have her attention. Now, how can you use personalized content, offers, merchandising techniques and best practices to keep her engaged and close the sale?
Delight her even further. Once the order is placed, how can you personalize product delivery, packaging and customer service to further cement your relationship with her?
Avoid the creepy factor. Privacy and security is a concern. How you capture her information and protect it?
The glue that holds it all together. What kind of data should you capture, how do you collect it and, most importantly, how do you leverage it to create personalized experiences.
Once you have gone through the exercise of understanding how you can personalize the entire experience, the choices about how to do it and what technologies to use become easier. There is little doubt that this field will continue to evolve and the retailers and brands that use and refine their personalization efforts stand a better chance of winning the race for customer conversion and loyalty than those who do not.
About FitForCommerce
FitForCommerce is a boutique consultancy that helps ecommerce and omnichannel businesses make smarter investment decisions on strategy, technology, marketing, merchandising, operations, financials, organizational design and more. Our consultants are former retail or brand practitioners that leverage their experience to provide strategic and hands-on guidance on everything needed to build, grow and accelerate your business.
FitForCommerce will be exhibiting at Shop.org's Digital Summit in Philadelphia on October 5th-7th in booth #1051.