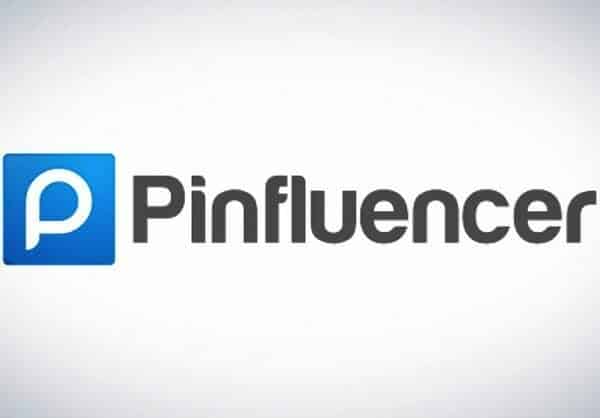 Companies have found some incredible results utilizing Pinterest to grow their marketing reach. As with any social platform, Pinterest has its own marketing best practices, campaign opportunities and influencers.
Pinfluencer is a marketing and analytics platform that integrates with your site's analytics to provide you with return on investment data. They've also added a new Pinterest promotion platform that enables you to host promotions on Facebook, choose from multiple contest types and track reach and revenue.
When a user pins a picture to a Pinterest board, it may be anything from a simple expression of personal taste to an outright endorsement of a product. Whatever the reason, the action behind a pin has many attributes that could be useful to a brand. But we believe the most significant is that: a pin creates the path to a purchase. Pinfluencer blog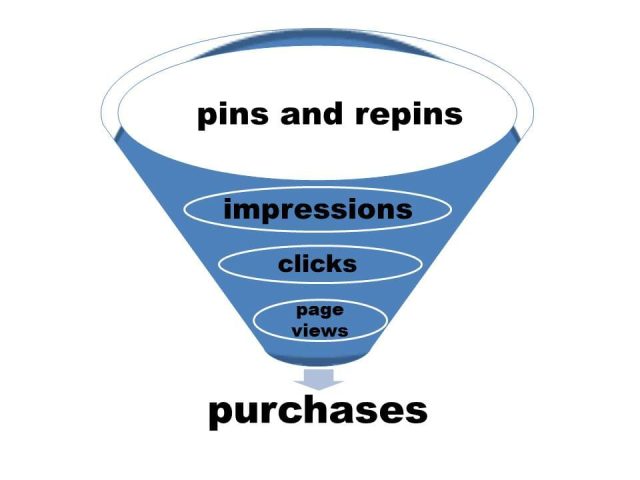 Pinfluencer offers the following features:
Top Pins at a glance – Pinfluencer tracks your most viral and engaging Pins – both from your website and boards. See which content resonates the most and how the world is reacting to your catalog.
Top Viral Boards – Pinfluencer computes engagement score for every board helping you answer which boards are most viral and engaging and helps you decide which boards to focus on. With one glance see the most popular pin of that board.
Competition – Are you getting more pins and repins than your competition? Which of your competitors' products and boards are most popular on pinterest?
Key Performance Indicators – Measure your Pinterest Brand Engagement via Pins/Day, Followers/Day. Use the virality metric of Repins/Pin and Clicks/Pin to drive engagement. Revenue/Pin maps the revenue potential from pins.