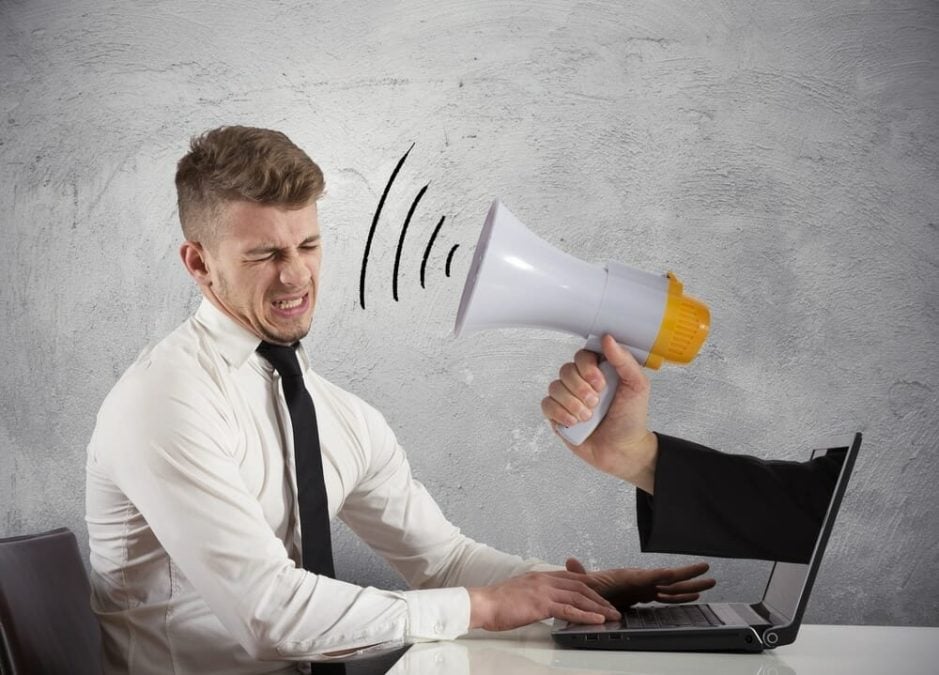 The CAN-SPAM act has been out since 2003, yet public relations professionals continue to send mass emailings on a daily basis to promote their clients. The CAN-SPAM act is pretty clear, it covers "any electronic mail message the primary purpose of which is the commercial advertisement or promotion of a commercial product or service."
PR professionals distributing press releases to bloggers definitely qualify. The FTC guidelines are clear for commercial emailers:
Tell recipients how to opt out of receiving future email from you. Your message must include a clear and conspicuous explanation of how the recipient can opt out of getting email from you in the future. Craft the notice in a way that's easy for an ordinary person to recognize, read, and understand.
Each day I receive emails from public relations professionals and they never have any opt-out mechanism. So… I'm going to begin holding them accountable and filing an FTC complaint with each email I receive that does not have an opt-out mechanism. I would recommend other bloggers do this as well. We need to hold these professionals accountable.
My advice to PR Professionals: Get an email service provider and manage your lists and messaging directly from there. I don't mind receiving relevant emails, but I'd like the opportunity to opt out of irrelevant ones.