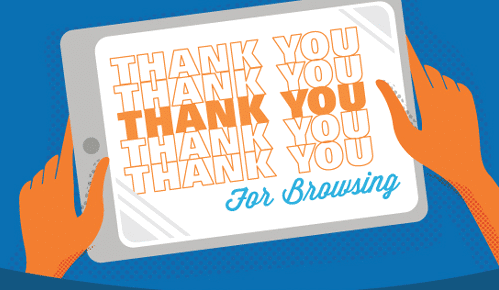 The other night I had my shopping cart full on Apple.com with a brand new MacBook Pro with retina display. My finger literally hovered over the purchase button. My current MacBook Pro is still a great machine but it's really starting to feel slow compared to all the new Macs coming out. At the time, I was watching a television show describing the MacBook Pro and I was on my iPad. As I start to think about my online buying habits, that seems to be the norm… I browse and shop while I watch television or take a break from work.
From the Milo Infographic: A study conducted by the e-tailing group on behalf of Local Corporation found that today's consumers have developed unique pre-purchase behaviors – even when shopping locally – driven by the use of technology and mobile devices. We take a look at pre-shopping habits of these local and mobile consumers.

Note: I didn't buy the MacBook Pro. While I really could justify it for work, we're just not in the position to spend money on hardware at this point. I quickly threw the flap on my iPad and went back to dreaming about it. (It also helped that it wouldn't be here for a few weeks if I had bought it).