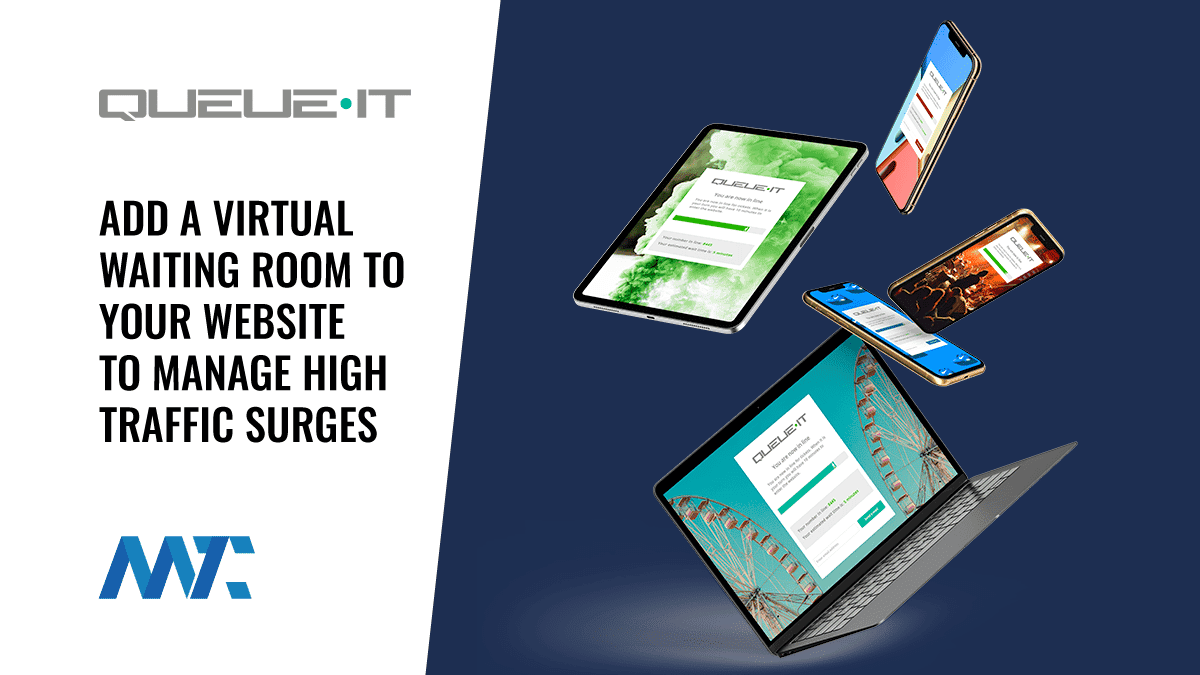 We can't take orders… site is down because it's getting crushed with traffic.
This is never the words you want to hear if you've ever been part of a product launch, an online sale, or selling tickets to an event… the inability to scale your infrastructure as fast as demand hits your site is a disaster for a number of reasons:
Visitor Frustration – There's nothing quite as frustrating as a hitting a script error over and over on your site. A frustrated visitor typically bounces and doesn't return… resulting in a hit to your brand and lost revenue.
Customer Service Demand – Frustrated visitors result in angry emails and phone calls, taxing your internal customer service team.
Bad Bot Demand – There are a number of bad players out there that script tools to take advantage of these events. An example is scalpers who want to purchase as many tickets for a popular concert. Bots can bury your site and wipe out your inventory.
Customer Fairness – If your site is intermittently up and down, your first visitors may be unable to convert and later visitors may be able to. This, again, can hurt your brand's reputation.
There are scalable solutions that many companies deploy to try to accommodate surges and spikes in your site's demand. However, these can be both costly and incapable of instantaneous response. Ideally, the solution is to queue your visitors. That is, visitors are redirected to a virtual waiting room on an external site until they can
What Is A Virtual Waiting Room?
With high traffic surges, customers are queued can access your website via a waiting room in a fair, first-in-first-out order. A virtual waiting room provides a positive user experience, maintains your brand integrity, neutralize bad bots' speed and volume advantage. You ensure your products or tickets end up in the hands of true customers and fans.
Queue-It: Your Virtual Waiting Room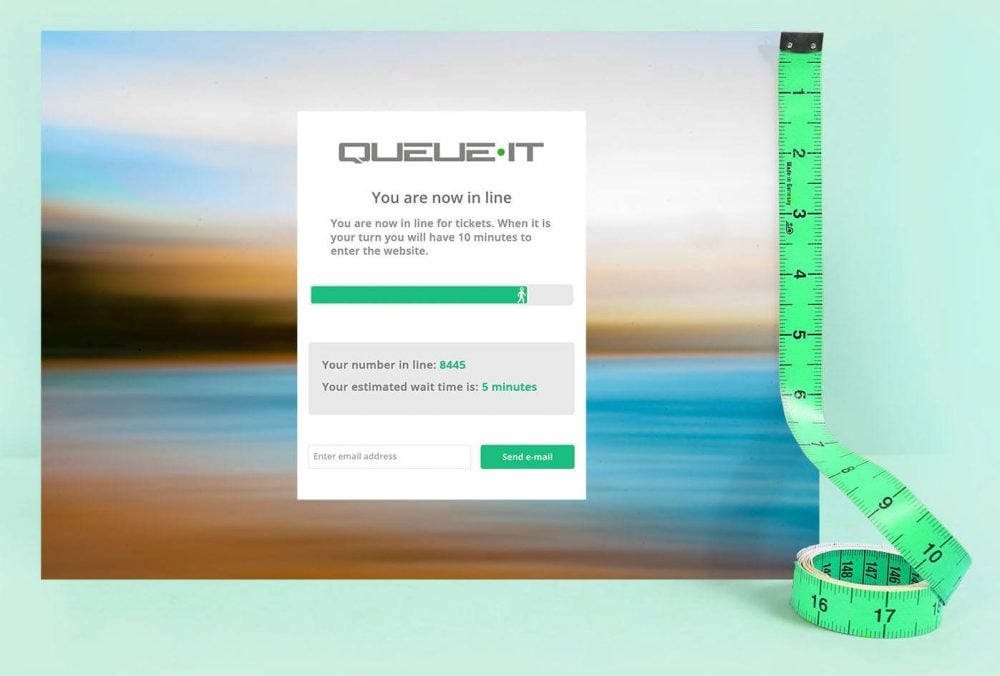 Queue-it is a leading developer of virtual waiting room services to control website and app traffic surges by offloading visitors to a waiting room. Its powerful SaaS platform enables enterprises and governments around the globe to keep their systems online and visitors informed, capturing key sales and online activity on their most business-critical days.
Queue-it gives you control over online traffic peaks that threaten to crash your site. Placing visitors in a first-in, first-out waiting room keeps your website performing its best when it matters most.
Queue-it is guided by the latest queue psychology research to keep your visitors in line & give them a positive experience. With real-time communication, displayed wait time, email notifications, customizable waiting rooms, and a first-in-first-out process you give your customers an occupied, explained, finite, and fair wait.
There are unfair and arbitrary ways to deal with heavy online traffic. With Queue-it, you ensure a positive user experience and maintain your brand integrity. Customers access your website in a fair, first-in-first-out order.
The use of Queue-it has ensured online fairness during high-demand campaigns and activities for billions of users worldwide. Try Queue-it's virtual waiting room and explore what it can do for your overloaded website or app.
Sign Up For A Free Trial With Queue-it