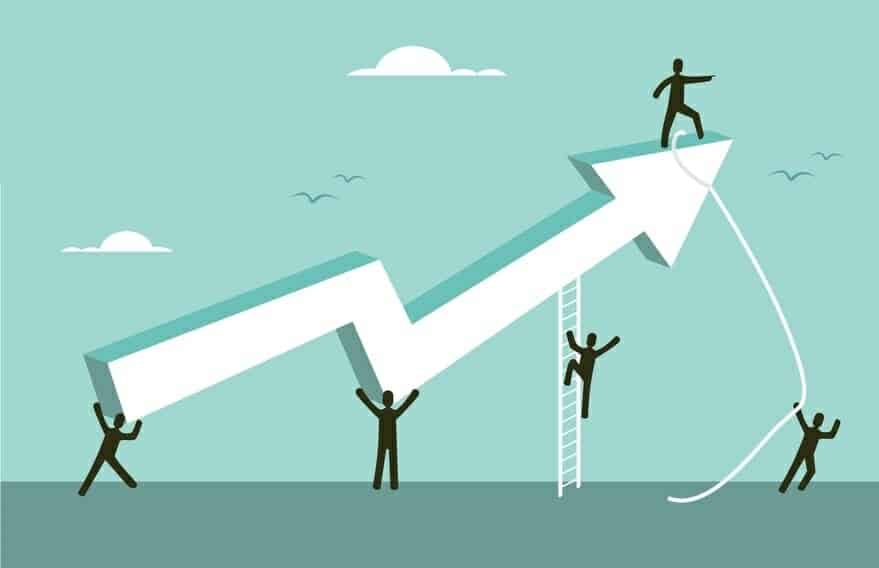 This infographic pulls together some great results from a Accenture's CMO Insights of 2014, but I'm afraid that it opens with a dramatic title that's misrepresented. It states:
78% of Respondents Agree that marketing is expected to undergo radical changes over the next 5 years.
Respectfully, I disagree. Marketing is evolving and digital is in the forefront of most strategies. Budgets are shifting, social and content strategies have skyrocketed, and the tools are getting more sophisticated and affordable for businesses with smaller budgets. But marketing – acquisition, retention and upsell are as critical as ever.
I would have rather the infographic matched Accenture's bold statement:
CMOs: Time for digital transformation or risk being left on the sidelines
Marketing has evolved… but many marketers, marketing agencies, and marketing strategies have not evolved with the times. Of course, that's great for new media agencies who are affordably assisting these strategic leaders bring their strategies to the forefront. But it's not without pain. Traditional mediums are continuing to try to command the entire budget while new media has wedged itself in and is growing.
Something has to give, soon, and I believe the break will be in traditional mediums like print and broadcast. If you're a marketer fighting that progression, you may want to broaden the scope of your strategies and get some help to begin the transition to digital media.