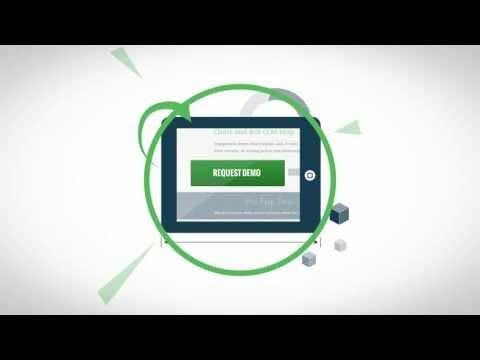 One of the keys that we've identified in our own business is that a specific type of customer is key to the client's success as well as ours. Some of it has to do with resources, some with the industry they're in and most of it being a recognition of the value and return on investment. We're just 5 years old and the temptation in the first few years was to take on any client that could sign a check. We don't do that anymore… we're very careful about who hires us.
On a larger scale, I believe this is key to every company's success. Too many companies just push to get anyone in a contract, and then they're plagued with support issues, customer turnover, billing and service disputes, and a misalignment of expectations.
Right On Interactive is a sponsor and we're also great friends with the company. When businesses are seeking a marketing automation application, most of the attention is put on new leads, funnels and conversions. Scoring is applied, providing precedence to some firmagraphics or behaviors centered around the subscriber… but there's a huge gap in their intelligence.
That gap is that most automation systems find people who may be ready to sign… but don't actually compare them to your current customer's behavior and characteristics. And they don't pay any attention to the behavior and characteristics of your current customers. We all know that it's much more cost effective to keep a current customer than to go find and onboard a new one.
Marketing isn't about the number of visitors, leads or even conversions you have. Great marketing is about understanding who your customers are, finding more like them, keeping them happy, and growing the relationship with them. Right On Interactive says it perfectly… Win, Keep, Grow.
Download Right On Interactive's eBook, What is Lifecycle Marketing now!