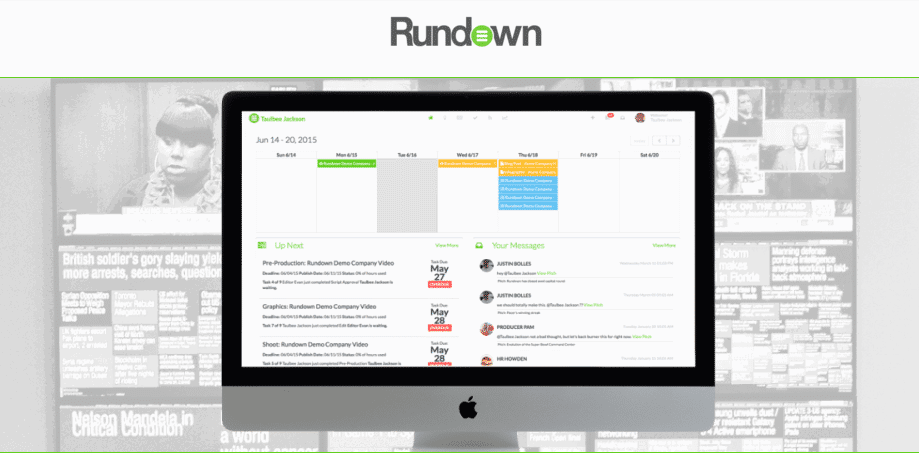 Today we have a Martech Zone exclusive – the first look inside Rundown Content Studio!

Rundown is a collection of simple, easy to use Apps you can use to build out a Content Studio specifically customized for your content team and the exact way your team works together.
First and foremost, it is important to note that Rundown Apps can be used as stand-alone apps – so if you just need a content calendar, there's an app for that. Just need to deal with approvals? There's an app for that too. Just want an app to document and share your strategy? There's a FREE app for that!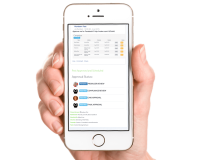 Rundown Apps are simple, focused solutions to specific problems in content production, and they were designed to be easy to use and affordable – each one is priced at $20 a month! But the more of them you use together, the better they work.
Unlike a lot of general solutions content teams have adapted for content production, Rundown Apps were specially designed from scratch to work together – so instead of worrying about whether or not there is an integration, or how one of your solutions is going to work with the rest of your content production apps, Rundown Apps can be switched on and off with a single click.
No matter how big or small your content team is, you can configure the Apps you need to build the perfect Content Studio for your team. One of the coolest things about using multiple apps together is that the more you use, the "smarter" Rundown gets.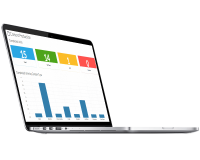 Behind every Rundown App is a suite of algorithms and utilities they call "MUSE" – Media Utility and Suggestion Engine. MUSE works behind the scenes to automate your existing processes and make suggestions that help you get content produced faster and more efficiently.
MUSE automatically updates your Content Calendar, it tells you when something is going to be late BEFORE its actually late, it suggests who on your team you should assign things to, and more. Basically, it does a lot of the hard, boring stuff for you, so you can focus on making great content.
All in all, it looks like a great solution for agencies, brands that produce a lot of content, and media and publishing companies. If you have more than 5 or 10 people involved in content production, Rundown is a much better option than all the spreadsheets and Google docs and calendars you might be working with today.
Sign Up for Rundown Apps Free!
Here are some exclusive screen shots from some of the Apps:
This slideshow requires JavaScript.