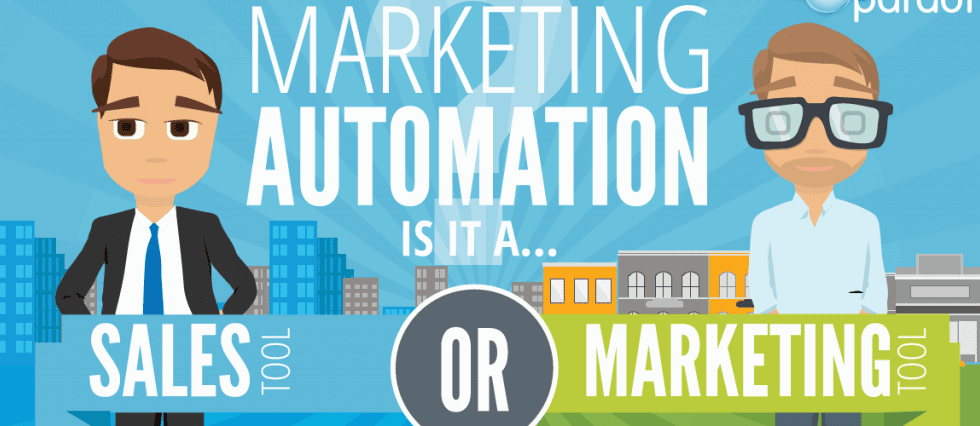 According to CSO Insights, companies with mature lead generation and management practices have a 9.3% higher sales quota achievement rate. This is where sales automation platforms like our sponsors at Salesvue have had a dramatic impact on improving both reporting and efficiency of teams utilizing Salesforce – providing a prospecting to pipeline automation solution. It's not just sales automation that's assisting sales representatives become more productive and efficient, though.
Despite being marketed for years as a tool for, well, marketers, automation is changing the shape of the modern sales department as well. Companies that implement the solution for their marketing teams soon discover that automation extends well beyond the boundaries of marketing. Not convinced? Increasing quota achievement by nearly 10% not only puts a lot of extra cash in your sales reps' pockets, it also goes a long way towards aligning sales and marketing efforts, and contributes significantly to the overall efficiency of a company's sales cycle. Matt Wesson, Pardot
Marketing automation brings valuable insight to your sales team that can assist a sales representative understand the needs of the customer. How did they hear about your products and services? What data have they provided in forms that speaks to their qualification as a lead? What keywords did they search on when they landed on the site? What interactions have they had via social media? What emails have they subscribed to? What pages did they visit? What whitepapers did they download or events did they register for?
This type of information can be incredibly valuable for a sales representative to prepare for their next call or email with the prospect. You can even prioritize your efforts via lead scoring to find and close the leads that are more likely to be a great customer.