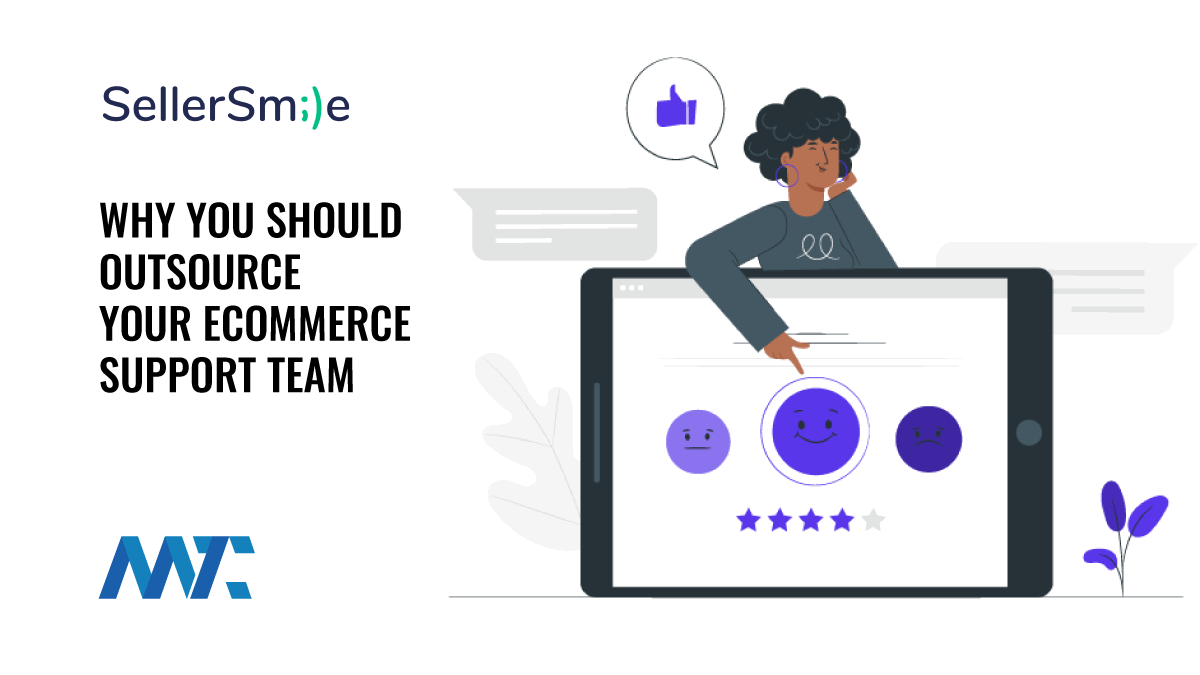 When the pandemic struck and retailers were shut down, it didn't just impact the retail outlets. It impacted the entire supply chain that fed those retailers as well. My digital transformation consulting firm is working with a manufacturer right now to assist them in building out their Ecommerce and Martech stack to support a direct-to-consumer dropshipping business. It's a challenging project as we have been able to work all the way from the brand research and creation, through to logistics integration.
For a new brand to enter this industry isn't easy. We've advised them that they must have a few superior strategies in place:
Products – this is their differentiator since they've been designing and manufacturing fashion for decades. They already know what sells as well as the next product lines that need released.
User Experience – we know that their ecommerce implementation has to be the best, so we've deployed the site on Shopify Plus and utilized a well-supported and optimized Shopify theme to work from.
Shipping and Returns – free shipping is great, but having a ready-made return bag for an item that needs returned is critical.
Customer Service – last, but not least, having a support team to monitor email, phone, and social media to make things right for a customer is going to be critical.
This client doesn't have an established brand, so every one of these strategies must be launched at the same time. That's pretty simple for products, experience, and shipping… but how do you launch a customer service team? Well, you should honestly outsource it.
Why Outsourced Support?
Outsourced support teams have an incredible amount of experience that is going to add value to your brand. Benefits of outsourcing your team include:
Reduce the costs of hiring employees or a team of VAs. Flexible and custom-tailored pricing. No obligation, no hidden fees.
Worry-free coverage seven days per week. Access to a scalable team of customer service experts without having to hire, train and manage.
Grow your sales with a comprehensive customer experience strategy informed by data from customer feedback.
Your customers will receive the best online shopping experience from a multilingual team with exceptional grammar and fast response times.
SellerSmile Services
SellerSmile is a leader in the outsourced ecommerce support industry. They support are a Shopify Partner and also support marketplaces including Amazon, Overstock, Etsy, Ebay, Sears, Walmart, and Newegg. Primary support includes:
Email Support – Whether your coverage needs are 7-days a week, weekends or holidays, SellerSmile provides your customers support on all e-commerce marketplaces and web stores.
Reputation Management – Negative public reviews and comments are a normal part of doing business online but untended critical comments can spread fast. Their reputation management services ensure your brand feedback is managed.
Live Chat Support – Offering live chat support for your website visitors is a key competitive advantage that bridges the gap and builds trust between you and your audience through fast, efficient help from service experts.
Additionally, SmellerSmile can also provide:
Reporting and Consultation – Customized monthly reporting and periodic strategy calls with your account manager to review highlights, takeaways, and actionable insights.
Customer Service Consulting – Looking to improve your support team? SellerSmile collaborates to review your existing setup, documentation and policies and design a plan for success.
Social Media Support – Community management to provide shoppers a seamless experience on Facebook, Twitter, Instagram, LinkedIn and more.
FAQ Management – Make it easy to find the right answers to Frequently-Asked Questions fast. Your self-serve public knowledge bases is where customers will go first to find the help they need.
Review Reporting – SellerSmile can manually categorize your product reviews every day to reveal key opportunities for product iterations and knowledgebase additions.
If you'd like to launch customer support to drive a better customer experience and more sales:
Try SellerSmile for Free for 7 Days
Disclosure: I'm using our affiliate link for SellerSmile in this article.