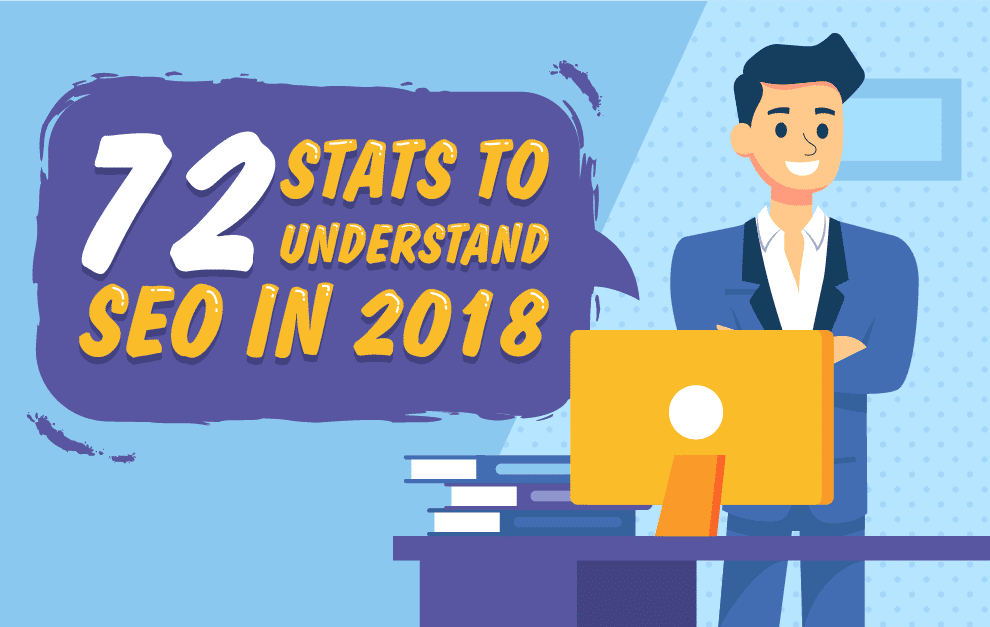 Search engine optimization is the process of affecting the online visibility of a website or a web page in a web search engine's unpaid results, referred to as natural, organic, or earned results.
Let's take a look at the timeline of search engines.
1994 – The first search engine Altavista was launched. Ask.com started ranking links by popularity.
1995 – Msn.com, Yandex.ru, and Google.com were launched.
2000 – Baidu, a Chinese search engine was launched.
2004 – Google launched Google Suggest.
2009 – On June 1st Bing was launched and soon merged with Yahoo.
How Do Search Engines Work?
Search engines use complex mathematical algorithms to guess which site the user wants to see. Google, Bing, and Yahoo, the biggest search engines, use the so-called crawlers to find pages for their algorithmic search results. There are websites that stop the crawlers from visiting them, and those websites will be left out of the index. The information that the crawlers gather is used by search engines after that.
What Are The Trends?
According to a visual report by seotribunal.com in ecommerce:
39% of the total global traffic came from search, out of which 35% is organic and 4% paid search
One out of three smartphone searches were made right before a store visit and 43% of consumers do online research while in the store
93% of online experiences begin with a search engine, and 50% of search queries are four words or longer
70-80% of search engine users are ignoring the paid ads and are only focusing on the organic results
What Lies Ahead?
One of the biggest technological breakthroughs of all time is definitely voice search. Sometimes referred to as voice-enabled, it allows the user to use a voice command in order to search the Internet or a certain device. Before we introduce some interesting facts regarding voice search, let's take a look at a brief timeline of speech and technology and how it evolved through the years.
It all started in 1961 with the introduction of the IBM Shoebox, which is the first speech recognition tool able to recognize 16 words and digits. A big breakthrough came in 1972 when Carnegie Mellon completed the Harpy program which understood about 1,000 words. In the same decade, we saw Texas Instruments release its Speak & Spell child computer in 1978.
Dragon Dictate was the first speech recognition product for consumers. It was released in 1990 and was sold for $6,000. In 1994, IBM ViaVoice was introduced, and a year later Microsoft introduced speech tools in its Windows 95. SRI deployed interactive voice response software in the following year.
In 2001, Microsoft introduced Windows and Office XP speech using its Speech Application Programming Interfaces, or SAPI version 5.0. Six years later, Microsoft releases Mobile Voice Search for Live Search (Bing).
In recent years, voice search has gotten a central place in search engines and is being used by more and more people all of the time. It is expected that by 2020, 50% of all online searches will be voice searches The following list consists of the voice search systems and software created in the last decade.
2011 – Apple introduces Siri for iOS.
2012 – Google Now was introduced.
2013 – Microsoft introduces Cortana assistant.
2014 – Amazon introduced Alexa and Echo for prime members only.
2016 – Google Assistant was introduced as a part of Allo.
2016 – Google Home was launched.
2016 – Chinese manufacturer launched Echo competitor Ding Dong.
2017 – Samsung introduced Bixby.
2017 – Apple introduced HomePod.
2017 – Alibaba launched the Genie X1 smart speaker.
The introduction of the most sophisticated voice search software so far was in May of this year when Google revealed Duplex. It is an extension of Google Assistant that allows it to carry out natural conversations by mimicking human voices.
Another important change is the use of mobile sites. Most searches are now conducted on mobile devices and Google takes this fact seriously. It demands that all of the websites become mobile friendly or else they get out of the search.
In order to find out more about SEO, scroll down and check out the following infographic.