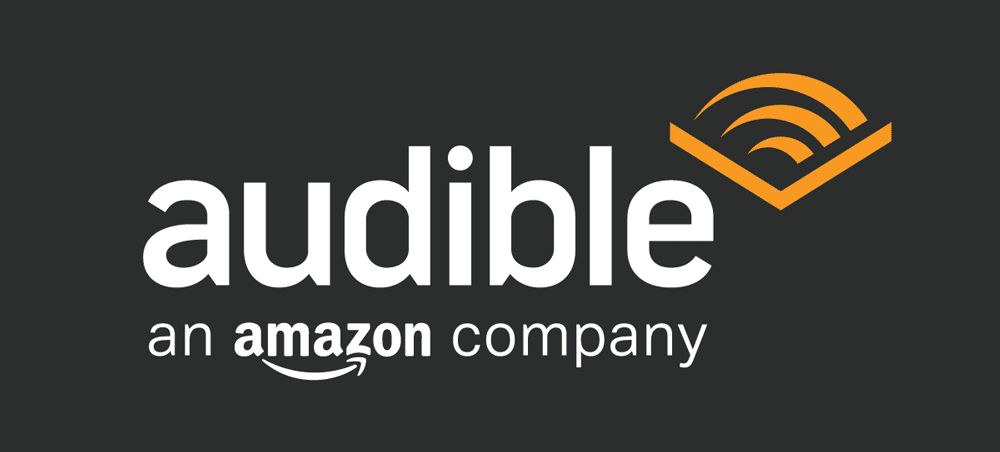 It's been a while since I was an Audible subscriber but I recently started back up. Audible content includes more than 250,000 audio programs from leading audiobook publishers, broadcasters, entertainers, magazine and newspaper publishers, and business information providers. Audible is also the preeminent provider of spoken-word audio products for Apple's iTunes Store.
I have a lot more time to listen to books while I'm driving or working than to take the time to read them. I do still read many books, but my productivity for educating myself and keeping up on my peers' latest books increased substantially when I began to listen to books.
Sign Up for Your Free 30-Day Audible Trial
Buying your audiobook is fairly simple via mobile. Download the Audible applications. You can discover audio books within either platform and you can purchase them on both the Audible site or Amazon using your Amazon login. Their search is quite robust, you're able to browse by category, sort by sales, relevance, or release date, find abridged versions, and a ton of other options.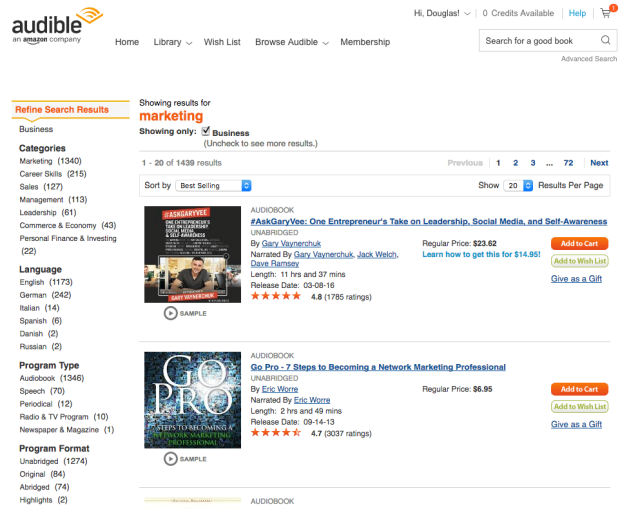 Once you make the purchase, open the Audible application and your audiobook will download. You can then listen to the audiobook. One of the features I really like is that I can increase the speed at which the audiobook is dictated, allowing me to listen to the book at a faster clip.
Audible Gets Social
Audible recently introduced instant book recommendations. This new feature allows listeners to give any audiobook they own in their library to others instantly via e-mail, text, Facebook Messenger or WhatsApp, using their iOS, Android and Windows 10 devices. Each recipient gets their first title through the program for free, and Audible will pay authors, actors and other rights holders the equivalent value of each recipient's first title!
The feature is easy to use. Simply tap on the Send this Book icon in your library, and the audiobook you recommend will be free if it is your recipient's first time accepting an audiobook through this feature.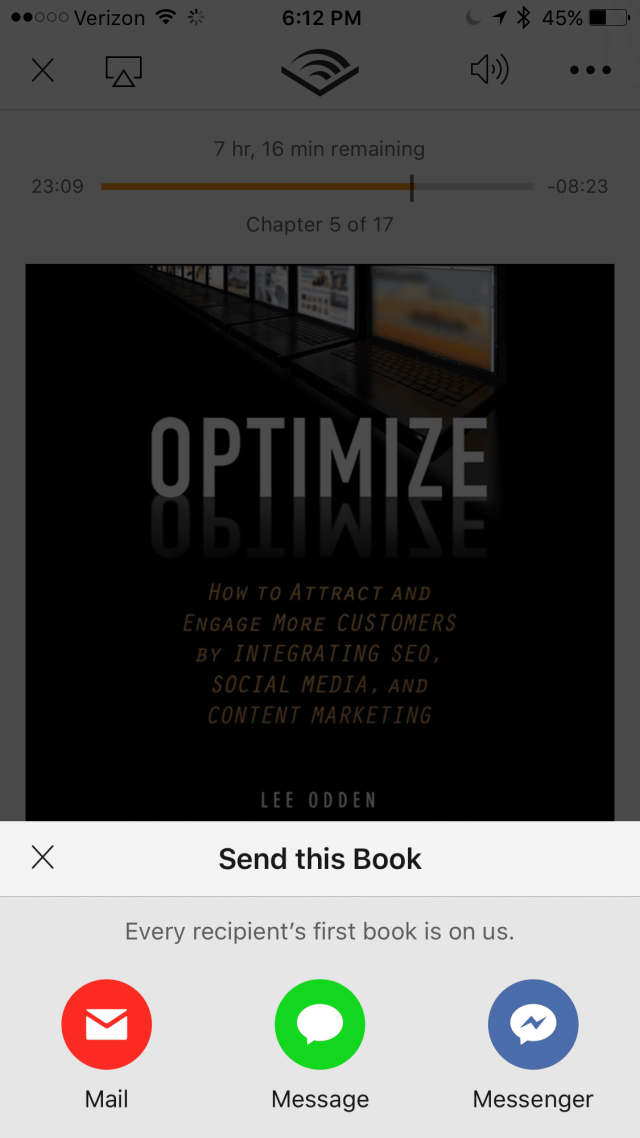 How cool is that if you're the author of a book that's been released in Audible format? What a great way to get your book into the hands of readers!
Sign Up for Your Free 30-Day Audible Trial
Disclosure: This is a sponsored conversation written by me on behalf of Audible. The opinions and text are all mine.