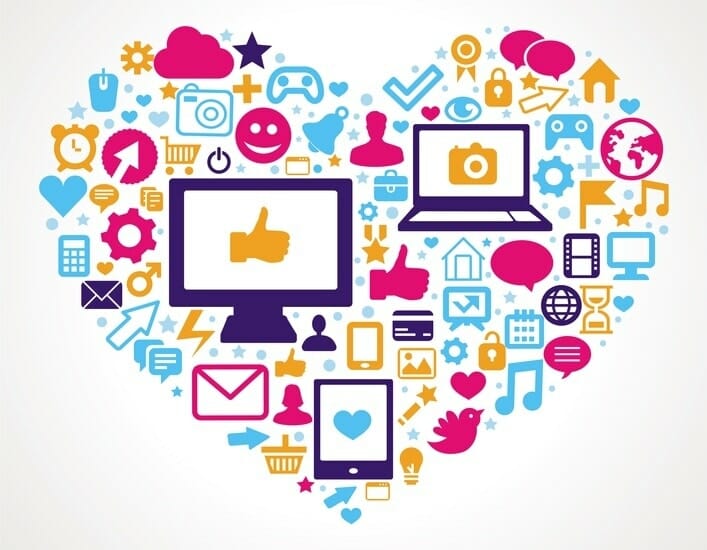 I am not a techy! Not really, but I spend a lot time around tech wizards, like my host, Douglas Karr. One of the most important lessons I learned from one of the programmers I worked with, was the value of reusable code. While every client likes to think they are unique, he explained once you write code to automate a process, more than one customer will be able to use the process and the code.
The same concept of reusable code applies to many different situations including marketing. Working with busy small business owners who say they don't have time to write new content for their blog or website, I show them how to apply the logic of reusable code. For example: Press releases or emails sent in response to a customer inquiry become newsletters, blog posts and tweets. There is no reason to reinvent the wheel, simply repurpose what has been written. Sometimes the ?code? or content requires a little tweaking for the blog or newsletter audience, but once you have the foundation the rest is easy.
And for me, easy is the key word. Unless you are a professional writer or blogger, these tools, WordPress, Twitter, Plaxo, Friendfeed, are all means to an end. And the end result is to increase interest in your product, service or brand. With that goal in mind, my team is constantly on the hunt for new blog tools to simplify and streamline the process. And it seems that every few weeks some one launches something new. Right now my favorites are TweetDeck and TweetLater.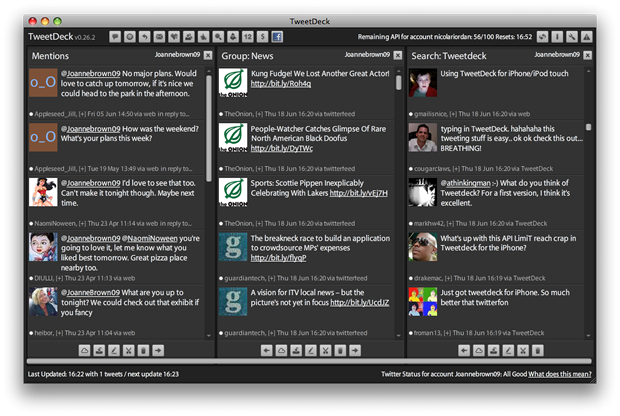 TweetDeck ? Because we manage content for multiple client accounts, I like the fact I can create groups of contacts or custom searches for each client. The newest upgrade allows me to switch easily from user to user for real time interactions.
This is always my preferred form of interaction on Twitter, but I can not be everywhere at once, so I rely on TweetLater to maintain my visibility when I can't be there. I don't use this much for my personal Twitter accounts, but it awesome for clients like training organizations who have regular announcements and class updates. Assigning an intern to the task, we have daily Tweets scheduled through the end of September. I can jump on when I have more time, but TweetLater maintains a base level of activity for me.
One final thought, it is easy to get overwhelmed with all the choices. My suggestion, pick a few that work, and use them well and they will produce results.