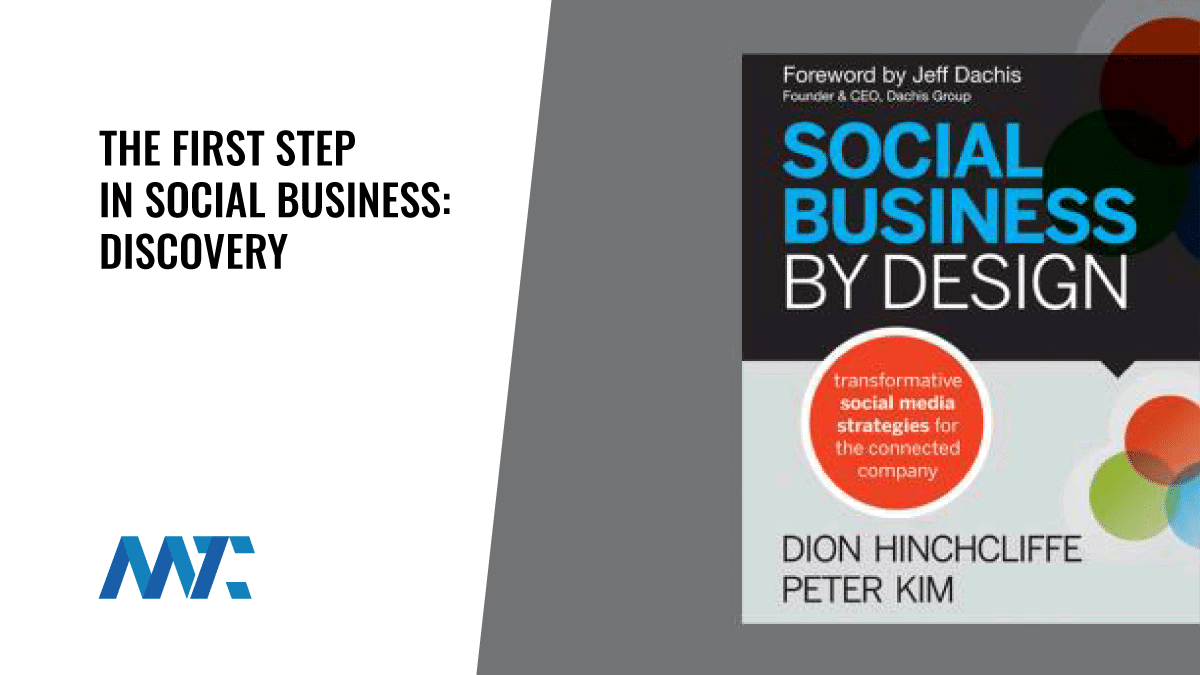 I recently finished reading (for the second time) the excellent book, Social Business By Design: Transformative Social Media Strategies for the Connected Company, by Dion Hinchcliffe and Peter Kim.
The question I often hear is, Where do we start? The short answer is that you should start at the beginning, but how we define the beginning is probably the most critical step.
How does an organization integrate social collaboration and social business concepts into its functional areas? Should it be an all-or-nothing effort, or should it be moderated by an informed business strategy? A typical discovery effort involves understanding and documenting all the processes, events, and triggers relevant to activities within the organization.
For example, what discreet series of events are required to create and execute a purchase order? An invoice? A customer complaint originating on Twitter? A product return?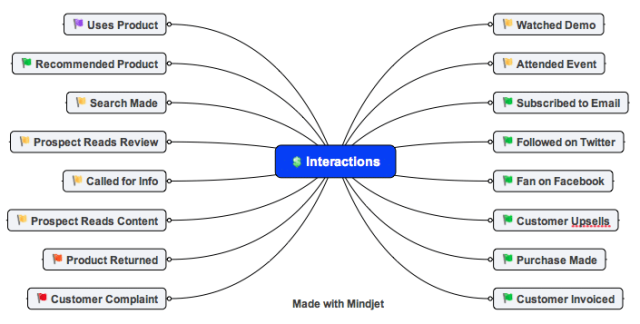 Many organizations will approach a social business initiative with the notion that processes should be mapped out with social activities front and center. And it becomes very tempting to sketch processes out from this new social imperative. When pressed to fully define all existing processes, many organizations simply don't have that in hand. And this can add to the sense of urgency, to the abandonment of reason.
But another, and in my opinion, a better approach is to first identify fully all existing process flows, dependencies, resources, etc. One reason for doing so is that most exceptions are not mapped, and tend to be poorly understood. People don't usually think of building structure around these activities and often tend to be fairly dynamic.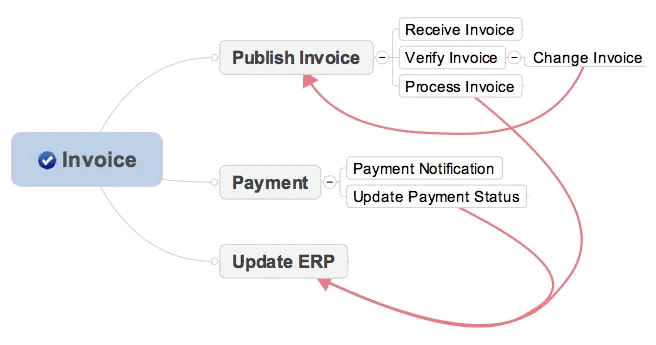 This type of upfront exercise can represent a considerable investment in resources. Even for an enterprise-wide application, such as SAP, Oracle, and others, it can represent the first time that business processes and dependencies are mapped out in a way that many can understand. But to launch a social business initiative without this upfront effort also makes it much more difficult to identify factors that can and should be used in creating the metrics used to measure process improvements. And this is important, even if you are just now thinking of using (or getting serious about) Twitter or Facebook as part of your customer service repertoire. Baby steps.
Another reason for fully understanding existing process flows and activities is that the exercise can often identify areas where an overlap of exceptions occur, hotspots if you will. The notion of hotspots in processes also can indicate that a waterhole exists, where folks from divergent functional groups meet informally (or even virtually) to exchange information. Often, these are not defined in existing process flows.
This approach frames most social activities correctly in that it should act as an adjunct to existing processes. It doesn't imply that an organization is missing the mark on being more collaborative, customer-centric, etc. It does imply that social is being employed to help solve particular business problems.
Note: That's an affiliate link on the book!