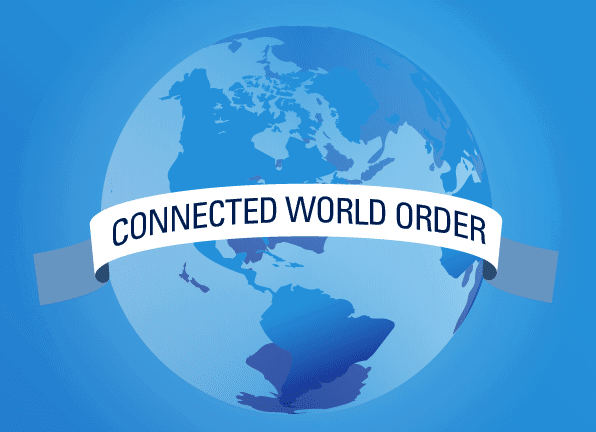 Cisco interviewed college students and young professionals from around the world to see exactly what the Internet means to them. The results can be found in the Cisco Connected World Technology Report.
The report show a new way of prioritizing our lives.
Many respondents cite a mobile device as the most important technology in their lives
Seven of 10 employees have friended their managers and coworkers on Facebook
Two of five students have not bought a physical book (except textbooks) in two years
Most respondents have a Facebook account and check it at least once a day
In other words, if this is a segment of the audience you wish to reach – either professionally or personally – you best be planning and deploying a comprehensive social media strategy. Even if your prospects or customers are not researching your products and services online today, they will be within the decade. Those who don't adapt are risking everything.