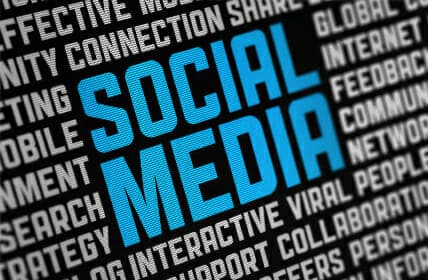 If you're in the ecommerce space, chances are, you are already using social media in order to increase awareness of your product and sales. So, you've edited your company's Facebook page to the new Timeline layout, and you may have created a Pinterest page for your business to use visuals to your advantage. But your conversions might not be where you want them to be.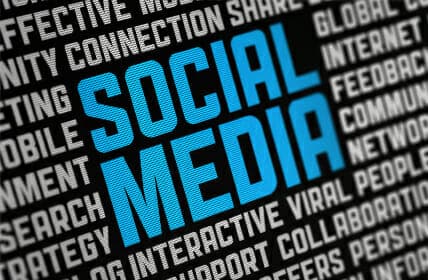 Zmags (a client), a digital catalog publisher that specializes in ecommerce experiences, recently created a series of whitepapers that provide insight into these networks and social commerce. The series includes the following whitepapers:
Four Steps to Better Social Commerce
Why so much interest in Pinterest?
Facebook Timeline: A Canvas for Curating a Visual Story
I personally have downloaded the series, and while I am not in the ecommerce space, I took away some valuable lessons that I can use for my clients and our social media efforts:
The myths and realities of doing business on Facebook and other social channels
Facebook-commerce case studies
5 Tips for getting the most from Facebook Timeline
Tips and tricks for using Pinterest to promote your brand
Proven winning strategies, including "4 Steps to Delivering a Better Social Shopping Experience."
The best part? It's a quick and easy read. Click here to download the Zmags whitepaper series.