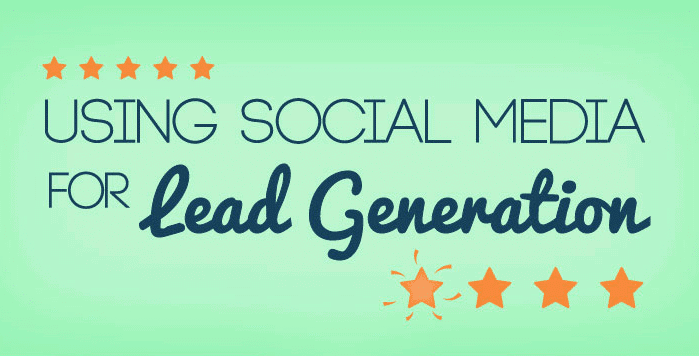 This infographic has some great stats but I don't think it's a deep evaluation of the total impact of social media. One example is the impact of social media on search engine results. If you have great content that's shared a ton socially, the chances of more folks citing your content within their relevant content increases and; as a result, your rank can substantially increase. So, while search engine optimization may be key to lead generation – you can't have great ranking without a solid social media presence.
Did you know that 72% of B2C marketers have acquired a customer through Facebook? Or that B2B marketers have found LinkedIn 277% more effective than Facebook or Twitter for acquiring new customers? In this infographic we'll show you how marketers are using social media to acquire new customers and how you can to!
Sharing content, scheduling events, and holding contests can directly drive leads to your company… but a solid social media presence builds authority, trust and will ultimately help the person decide at their zero moment of truth.