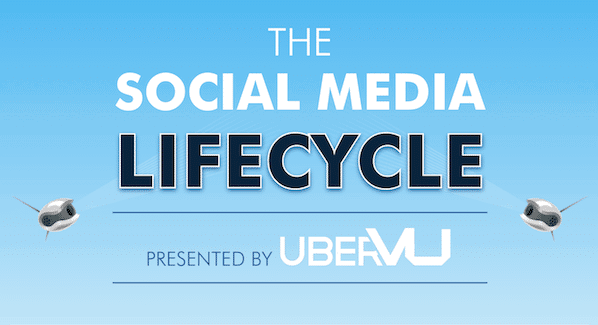 This infographic really matches the strategy that we deploy for our clients in our social media agency:
Monitoring – we monitor both brand and industry to track our clients.
Analyze – we analyze the brand to identify any issues of reputation and sentiment. We analyze the ndustry to find opportunities, monitor competitors and help develop strategies.
Collaborate – leveraging the mediums throughout all of your strategies is key. Promotion of one medium through the other, and building out processes that incorporate the strengths of each medium is center to a great social strategy.
Integrate – Social media is tough work… so finding opportunities to automate processes and reporting is essential to minimizing the impact of the resources needed. Over time, automating and integrating your processes will take some of the resource challenges off your shoulders and you can focus on fine-tuning your strategy.

The infographic below is inspired from the UberVu white paper, the 4 Pillars of Social Media Success. Check it out to see some interesting facts on how other marketers are thinking about these 4 pillars of social media – there are some interesting and counter-intuitive numbers in there.