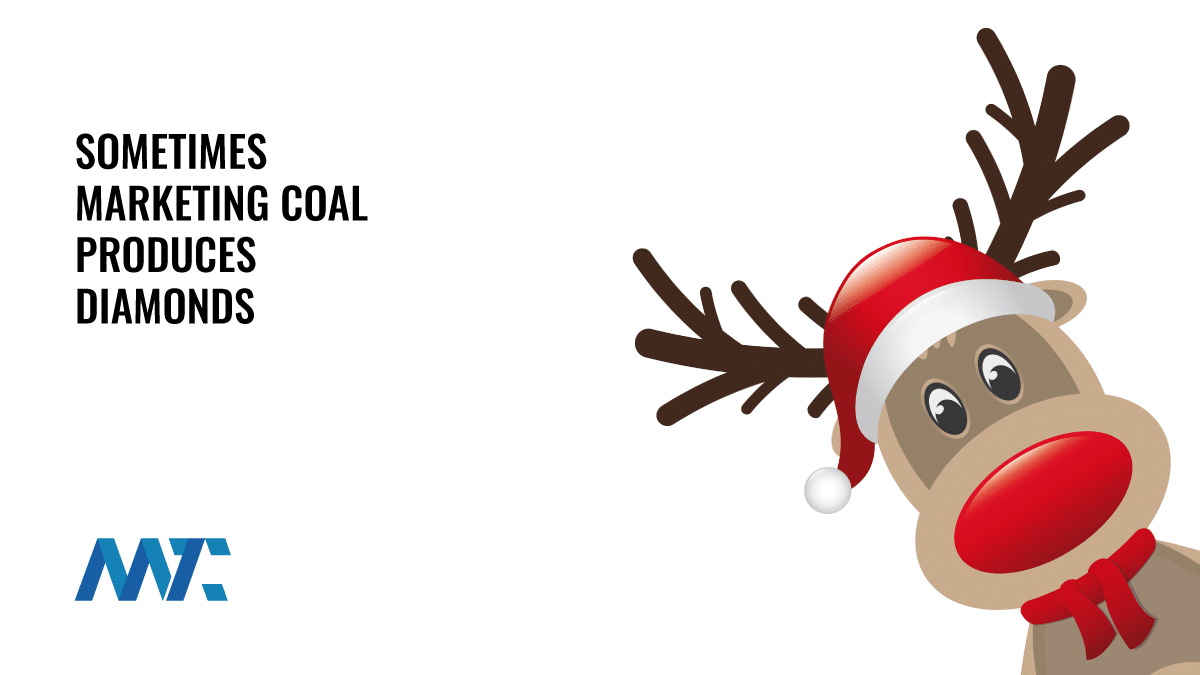 Marketers spend much of the Holidays being villainized and accused of commercializing the season. After watching my nieces monitor NORAD for Santa's progress globally, I thought it might be worth reflecting on marketing's positive contributions to the Holiday season.
Although Santa Claus's red and white garb had been commonplace for a few years, Haddon Sundblom solidified this version by creating a series of illustrations for Coca-Cola in the 1930s. Originally intended to help soda sales sagging during the winter weather, Sundblom's illustration grew in popularity and helped promote this image of Santa.
As we all know, Rudolf the Red-nosed Reindeer guides Santa's sleigh. Rudolf was created by a copywriter at Montgomery Ward. The company was attempting to save money from its annual coloring book giveaway and decided to create its own. Robert L. May created the story and rhyme, distributing 2.4 million copies in 1939. May's brother-in-law later teamed up with Gene Autry in 1949 to create the song; you've probably been singing this entire paragraph.
My nieces can track Santa's annual route because a Colorado Springs-based Sears store advertised, "Hey, Kiddies! Call me direct and be sure and dial the correct number." Unfortunately, Sears published the wrong number for Santa, which rang into the CONAD operations center. Colonel Harry Shoup instructed operators at CONAD, now known as NORAD, to identify Santa's location to any children that called – now 50 years late, the tradition continues.
In the spirit of the holidays, let's forgive those notions of malicious marketing – and thank those that have helped us generate Holiday traditions. Mr. Sundblom, Mr. May, Sears, and NORAD. Happy Holidays!