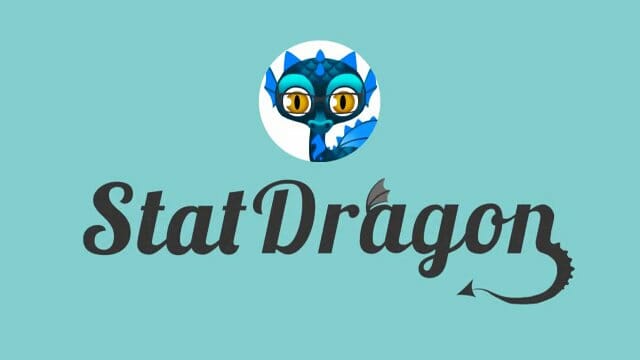 StatDragon has launched advanced analytics for Vimeo users. Until now, Vimeo users have only had access to basic analytics like loads, plays, geography and top embed locations.
StatDragon's Advanced Vimeo Analytics makes it possible to track:
Viewing Behavior – Capture second-by-second engagement data and see when viewers stop watching.
Social Media Impact – Track share counts on Facebook, Twitter, LinkedIn, Buffer, and Pinterest.
Viewer Details – See viewer geography, operating system, web browser and more.
StatDragon shows engagement through visual graphs that display exactly when viewers start and stop watching a video. It also tracks the effectiveness of distribution methods such as posting videos on web pages, social media, or sending them via email. It also offers deeper insights into viewer demographics like viewer geography, device, operating system, screen resolution and language.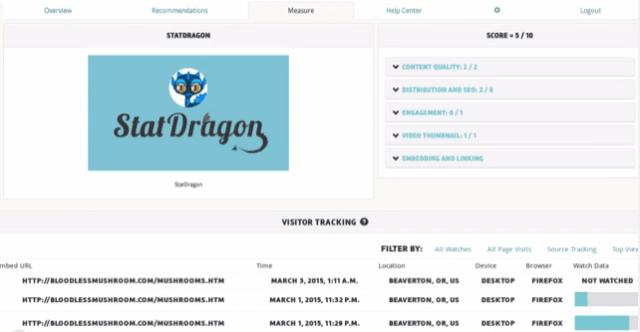 Video analytics provides metrics that allow video publishers with key metrics on how their videos are being received by their audience and which content and distribution channels are worth re-investing in. Sign up for advanced Vimeo analytics at StatDragon.