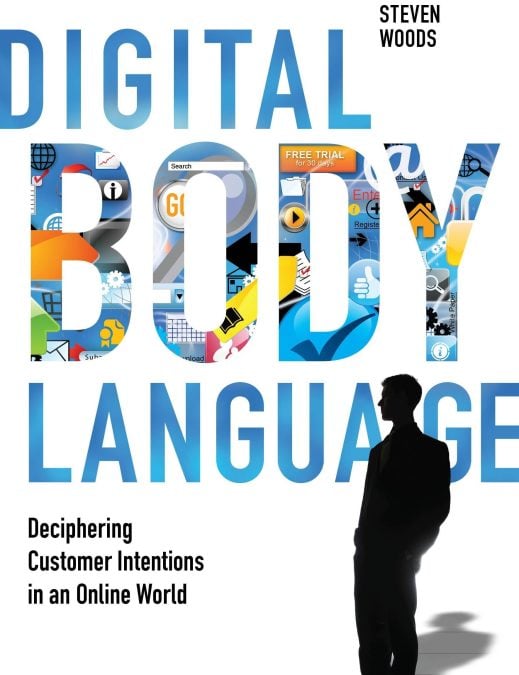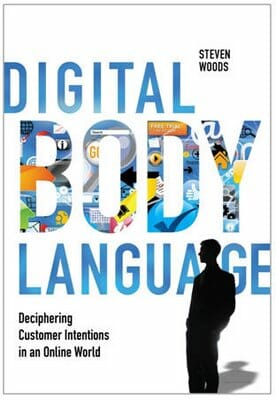 Yesterday afternoon I had the pleasure of doing my first Google Voice Podcast with Steven Woods, CTO of Eloqua and author of Digital Body Language. Google Voice allows you to record your incoming calls (press 4 to start and stop recording) and then places them directly in your Google Voice inbox. I thought this was a great way to begin doing audio on the site!
I digress. I met Steven and had the opportunity to sit on a panel with him at the Online Marketing Summit. It was great to discuss his book, how marketing has evolved and how even marketers are shifting from creative to more analytical personality types. On with the interview…
[audio:https://martech.zone/wp-content/uploads/podcast/steve-woods.mp3] If you don't see the player, click through to the post to listen to the
interview with Steven Woods
.
The premise behind Digital Body Language is that marketers must begin to observe the online body language of buyers to communicate to them effectively. We do this with conversations every day with our face-to-face communications. We pick up on subtle body language and adjust how we continue to speak to the person. However, this hasn't been accomplished effectively online. Many companies are not observing how buyers are getting to or through their website… they simply continue to batch and blast messaging. It's a great analogy!
I thought this would be a great opportunity to record rather than write notes on our conversation. There are too many highlights to count, but Steve provides some a fantastic starting point for marketers late in the interview.