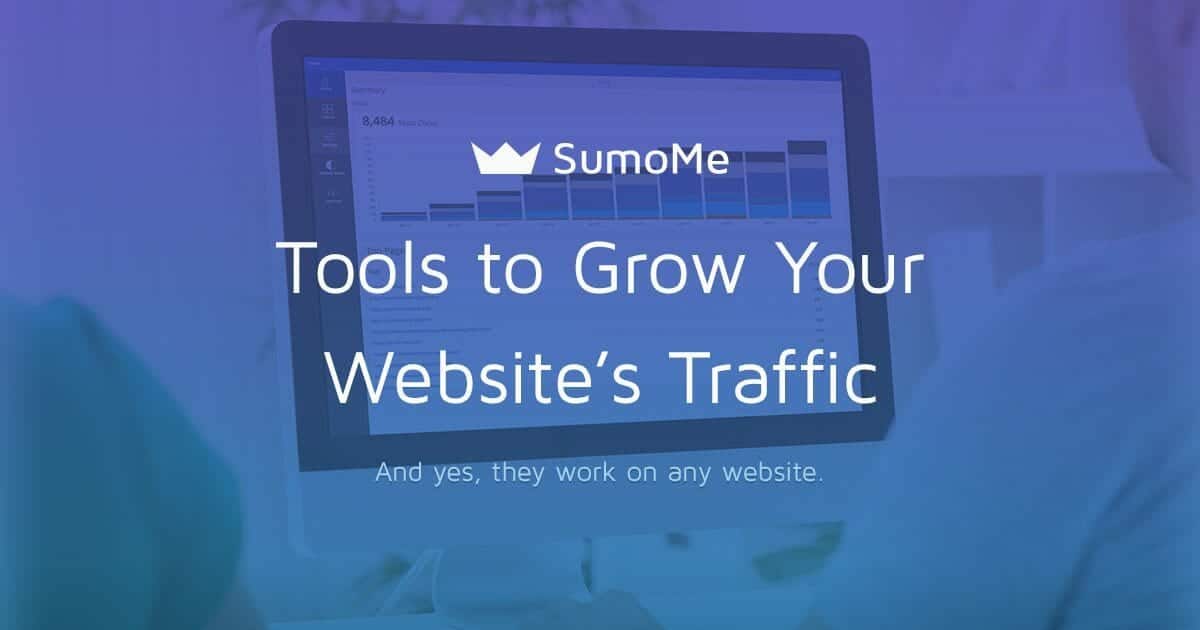 I was recently reading Jeff Goins' website and noticed a few integrations that I hadn't recognized with his WordPress site. I used WordPress Theme Search to do some research. Jeff uses a plugin called SumoMe made by AppSumo. When I checked all of the features of SumoMe, I was impressed.
I had some questions regarding the plugins and the SumoMe team responded and answered all of them the same day. It's nice to see that type of attention spent to a platform's customer service.
SumoMe created a great product breakdown and can be installed on multiple content management system platforms. The company's main focus is website lead generation. The company believes in a direct impact. Let me break down the SumoMe products.
Smart Bar, List Builder and Scroll Boxmake eNewsletter signup captures simple and not obvious. SumoMe already offers customer testimonials about showing actual revenue lead traction.
Leads help build your email drip campaigns by offering incentives.
Content Analytics and Heat Maps provide where and how visitors view direct pages on your site. And you can modify campaigns with one click.
Share social on your website with desktop and mobile capabilities. This also includes content sharing with Highlighter and Image Sharer.
Contact Form offers an easy way to contact the company.
SumoMe offers multiple plans, depending on your needs and budget, including Individual, Bundled and Pro. Learn more how AppSumo's SumoMe app made waves.
How to Install the SumoMe WordPress Plugin
If you're on WordPress, installation is even easier since SumoMe already developed a plugin that can be downloaded and installed. Here's how: