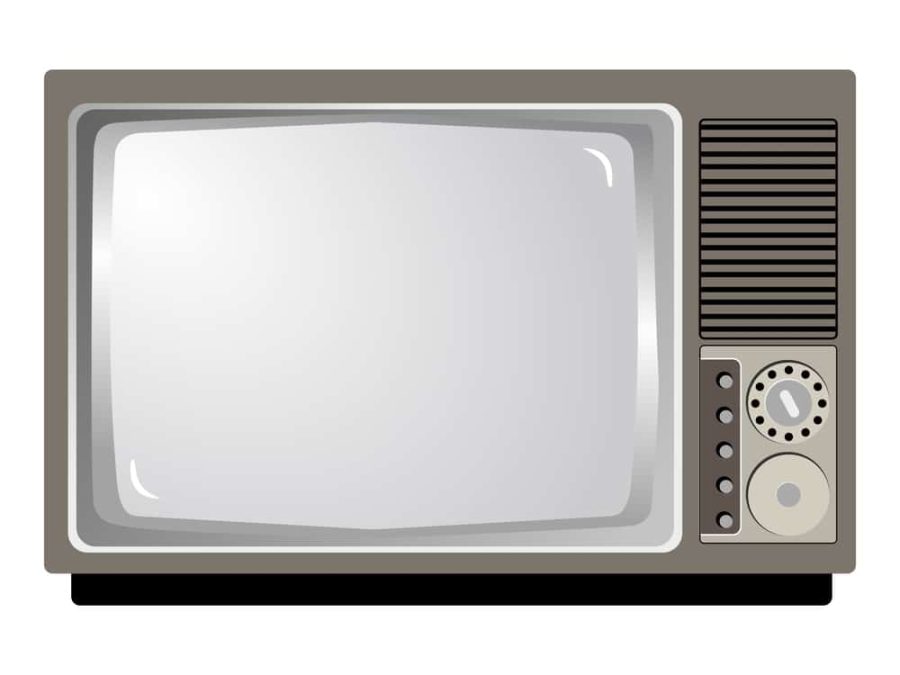 This month we saw a new low for network television viewership. I have been quite a critic of the mainstream media, having spent my first decade of marketing in the newspaper business. There are signs of change elsewhere, though. The Sci Fi Channel, for instance, has recently posted an Online Pilot for a new cartoon, The Amazing Screw-On Head. They combine the full pilot with a Survey about the show. (If you get a chance, watch the 22 minute long pilot… both wacky and intriguing, I think you'll be pleasantly surprised by the voices you'll recognize.)
This is really the first step in utilizing the web to it's fullest potential. Imagine if the network posted all of their pilots on the web and allowed folks to watch and vote on what makes it into the new season. Don't you think both the quality of the shows as well as the buy-in of viewers would improve? I think so! However, there are leaders in the industry who believe they 'know better' and they know what you and I will like. Hmmm, sure.
How did I find out about The Amazing Screw-On Head? Ironically, from Digg. Digg is a great site where folks submit stories and are allowed to state whether they "digg" the story. The more "digg" votes, the higher the article rises to the top. As well, Digg has a community aspect, where I can see what articles my friends 'digg'. This is great use of the Web. I hope Network television can learn something from this!