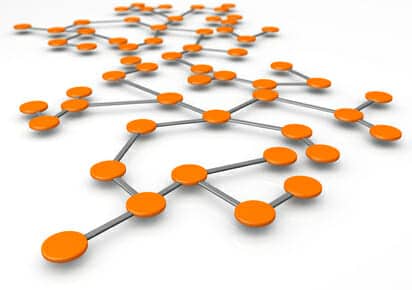 Marketers tend to treat social media as they would other traditional media. Find where the most eyeballs are and chase them. The difference is huge, though. Within social networks, there are three activities:
Observation – an audience that simply follows and captures the information for their own personal use.
Interaction – a community that responds and provides feedback to the information that's distributed.
Promotion – people within the audience or community who share the information with their audience and/or community.
For companies interacting in social media, these activities are difficult – if not impossible – to analyze and predict. There's a plethora of social media analytics platforms out on the market, but most of them are unidimensional… providing metrics limited to reach and sharing.
There is currently a clear and evident need for marketers to understand and leverage the possible impacts of social marketing. Tellagence answers that need. We created the science that predicts behavior in contextual online networks. Tellagence helps you reach your social marketing potential by maximizing your Twitter reach.
Tellagence doesn't necessarily propose a solution to the problems I document here, but they do hope to provide more predictive intelligence to the overall social marketing spectrum, starting with Twitter.
From Tellagence's Frequently Asked Questions
Tellagence is a social prediction technology, which successfully unlocks the complexities of online relationships to know who will be motivated to pass on your brand's messages. Tellagence's first product, Tellagence for Twitter, is built on algorithms that monitor and understand the dynamics of relationships within networks. This groundbreaking technology accounts for context, understands changes in behavior and most distinctly, uses science built to understand online human communication unlike any other network analysis solution.
How is Tellagence different? While many companies focus on more generic elements for social media monitoring and engagement – such as targeting individuals with high follower numbers or celebrity status – Tellagence's science identifies and develops deep, common-interest-driven relationships to give brands more meaningful and exponential reach.
Tellagence marries human behavioral science with high-computative predictive modeling to consider the affects of elements such as decision making, increase or decrease in strength of relationships, and network roles. The company's first product, Tellagence for Twitter, captures the context of conversations and makes predictions by considering the ever-changing dynamics happening within a network.