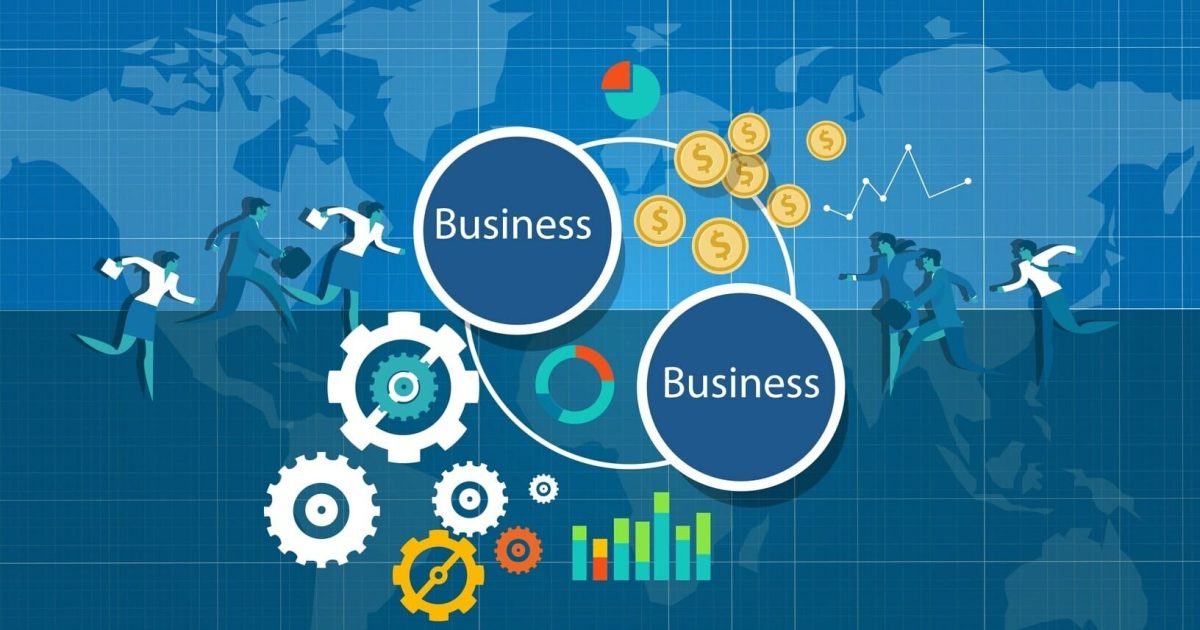 We're not surprised by the results of the Content Marketing Benchmarking Report 2015. We've shifted almost all of our focus for increasing market share, brand awareness and conversion optimization on the content authority that we're developing for our clients. The Top Content Formats for B2B Marketing are:
Case Studies – Aside from promoting your brand, a case study provides an effective means of telling a story about a customer that will register with other prospects in a similar industry or facing a similar challenge. Case studies provide every aspect of great content – including the story, supporting data, product or service overview, testimonial, as well as the call to action.
Videos – A video is worth 1.8 million words. This was a bold statement from Dr. James McQuivey's Forrester study How Video Will Take Over the World. The ability to register with motion and sight and simultaneously explain through sound helps describe and explain exponentially better than static text or imagery. Videos aren't for people to lazy to read… they're for people who wish to quickly retain and understand more information.
Whitepapers – If our clients' purpose is to resonate with the audience, they must help educate them as well. White papers simultaneously inform and educate the reader while also setting your company up as the authority on the topic. Being seen as an authority builds trust and trust drives conversions.
Infographics – This is our goto strategy for every client that continues to just pay dividends over and over and over again. As we see a client trying to build awareness and organic search placement, no strategy has worked better than our infographic programs. We watch a lot of companies fall flat on their face… just smashing together some stats in a pretty interface, but when you craft the story, collect the research, and design an infographic that helps direct a viewer's attention and helps them unravel an issue, there's no better format. Infographics are portable… they're easy to embed and share everywhere. This is our baby!
Many companies get sticker shock at the expense of premium content. It's why we help them repurpose designs between formats and also give our clients back the assets. One infographic and white paper or case study can be used to power brochures, sales presentations, web site graphics, blog posts, podcasts, webinars… and more. If you're not repurposing this content, you're not realizing its full potential. And if you're not using them at all, you're lagging behind your competitors that do.
The Content Marketing Benchmarking Report 2015 provides an up-to-date analysis of the biggest content marketing trends in B2B organisations, and is based on an exclusive research project carried out in partnership with Circle Research in May/June 2015.
Here's a great interactive teaser that B2B Marketing has put together (you can hit the full screen button to interact easier):
And here's an infographic with the top B2B Content strategies and some supporting data: