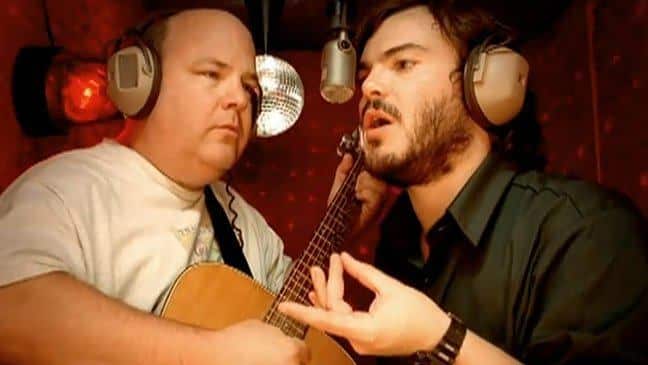 This is the not the greatest blog post in the world… nooo… this is just a Tribute.
All joking aside, I deleted 3 post drafts this morning. They were drafts that I had started long ago but I just couldn't seem to fine-tune them enough for publishing. Perhaps one of them was the greatest post in the world. We just won't know. One was a comparison of blog to newspaper evolution. The second was on the balance of leadership and collaboration for execution. The third was a post criticizing the Direct Mail industry comparison of snail mail to email.
For you bloggers out there, how often do you rewrite or delete a post altogether before publishing it? I probably toss 1 or 2 a week.