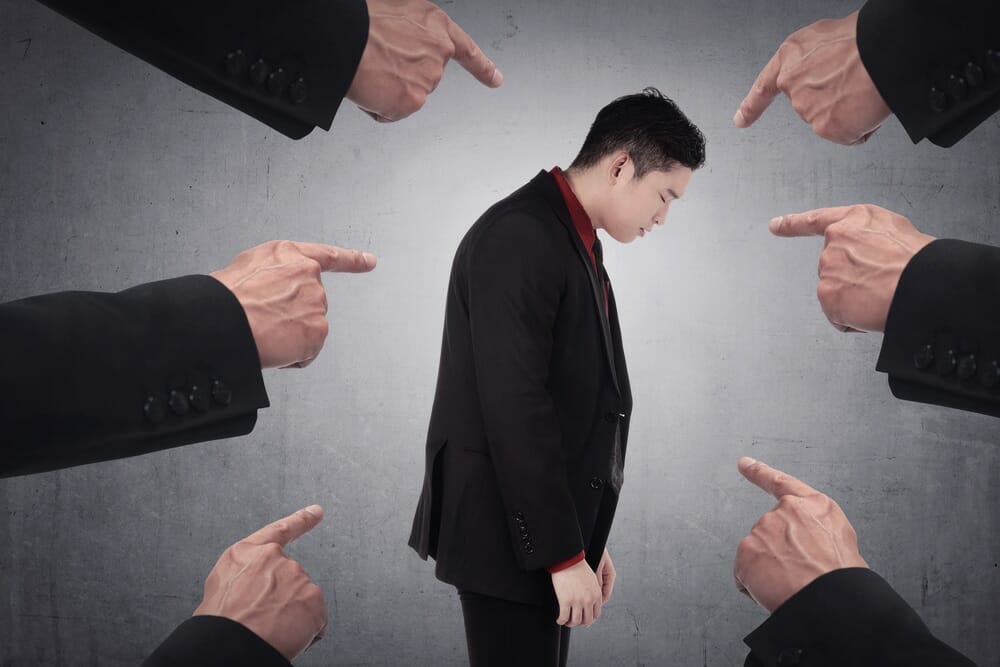 I was in a bad mood yesterday because I was chasing overdue invoices from three clients. I was grumpy, and needed to vent, so I put un an innocent comment ( well not so innocent) on Twitter. I asked:
When a client doesn't pay a bill and dodges your phone calls, it is bad form to mention them by name on Twitter?
The responses I got ranged from friends telling me it was a seriously bad idea, to a few who felt it might be effective, to some who gave it thoughtful consideration and a few fun ideas in the mix: My favorite:
@wolfems who said, "I love it… Do it on Sunday and it can be a new tag, SundayShame. The new form of AP management.
While I doubt I will be posting DEADBEAT notices any time soon, it did raise a some  interesting questions. As the internet makes business more transparent, will it make all transactions transparent? And is that invasive or an improvement in business relationships?
I don't have the answer, but would love feedback.  How do you feel about making more information public, and how are you using Social Media today to do just that?