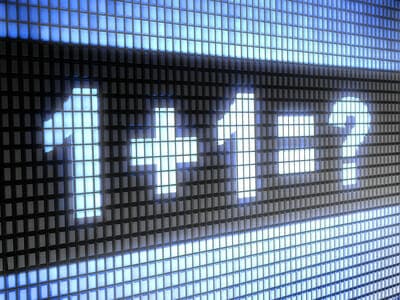 Many people don't realize the limitations of analytics and marketing platforms in measuring unique visitors. Most of these platforms measure a visitor by placing a cookie, a small file that is referred to each time a visitor returns to the site using the same browser. The problem is that I may not revisit your site from the same browser… or I may delete my cookies.
If I visit your site on my mobile phone, tablet, laptop and desktop… I just became 4 unique visitors. If I cleared my cookies a couple times and returned to your site, I just became even more unique visitors. MediaMind utilizes a technique called the adjusted unique visitor and they explain it in this video – applying a proprietary adjustment algorithm to your audience stats. They explain the over-reporting of unique visitors here:
The problem isn't simply with your analytics, though. It significantly impacts sophisticated online marketing platforms that track the visitor's behavior and demographics over time. comScore predicts cookie deletion as a much larger issue. From comScore, targeting accuracy using cookies (% of impressions delivered accurately):
70% for 1 demo (e.g. women)
48% for 2 demos (e.g. women age 18-34)
11% for 3 demos (e.g. women age 18-34 with kids)
36% for behavioral targeting
This isn't meant to disparage your analytics or your marketing automation platform. It's only a word of caution in your reliance on reporting mechanisms like this. For marketers, this is where platforms with third-party logins and integrations can more accurately target your visitors across mediums and sessions. If you require your visitor to login on the web, on your mobile app, or any other interface – you can better target those visitors and more accurately resolve the number of truly unique visitors.
Trending information is much more important as you utilize these metrics. The margin of error across mediums won't change dramatically – so over time if your unique visitor counts are trending upward, then you're doing the right thing. If they're not, you've probably got some work to do.