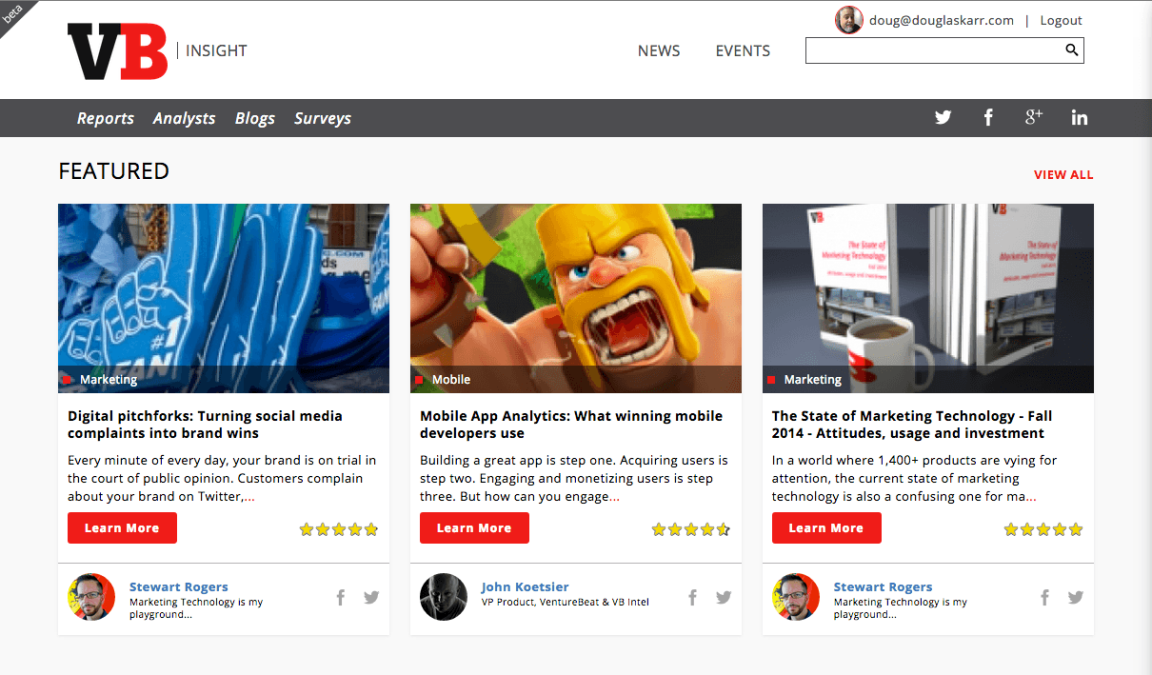 Bryant Tutterow is a marketer who has led several large enterprise corporations in their content strategies. He's especially keen on content promotion, including social media advertising, where the companies he's worked with get exceptional results despite what many analysts have been touting. We're extremely excited to announce that Bryant is assisting Highbridge with expanding it's promotion capabilities, too!
One of the services we offered Bryant and continue to offer our clients is a vendor sourcing consultant. Most companies simply don't have the time nor resources to select an appropriate solution in the marketing technology industry. And making a six or seven figure investment into the implementation, integration and usage of a platform that is a bad fit can cost a company millions… or worse… starve them to death by missing acquisition and retention numbers.
Bryant's complaint in the industry is that analysts are often out of touch and their reports are too expensive to justify the expense. Case in point is a recent report that stated Brands are Wasting Money on Facebook and Twitter – a $499 report from Forrester that juxtaposes every strategy that Bryant has utilized successfully to grow demand and profits for the companies he works for by building relationships socially online.
Bryant's now has a solution in VB Insight!
Introducing VB Insight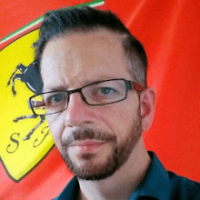 Through a great relationship with Ian Cleary, we connected with Stewart Rogers at VentureBeat. Stewart Rogers is Director, Marketing Technology at VB Insight, a product of VentureBeat, helping to produce analysis on the entire martech industry as well as working with authors who are using the platform to deliver their studies and reports. VB Insight is an incredible and affordable collection of real-world industry reports, written by actual practitioners utilizing VB's extensive network for primary research.
Stewart has also invited me to be an analyst! I've started drafting our first Analyst report for VB Insight on the state of the search engine optimization industry, written for marketing executives of enterprise corporations. We hope to have it completed in early January!
Purchase Your First Report for 50% Off!
Stewart has also recently written an amazing report on the impact of social media and customer service with some alarming stats on the demographics of folks who complain online as well as how brands are taking advantage of social media to improve customer service while marketing their brands effectively:
Digital pitchforks: Turning social media complaints into brand wins.
Martech Zone readers can click through on the image below to purchase the report for 50% off it's list price!
[su_button url="http://bit.ly/audpcs50″ target="blank" color="#ffffff"]Buy the Report for 50% Off![/su_button]