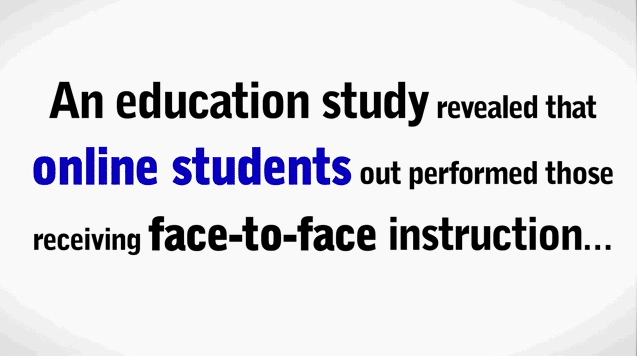 For some reason, I never get tired of watching these amazing videos from Socialnomics. This latest version of the Socialnomics video was published in June, 2011. Socialnomics was founded by Erik Qualman with the intent of providing Social & Mobile Statistics, Studies & Surprises. Be sure to check out Erik's blog. I hope to get him on the Marketing Technology show some day!
[youtube:http://www.youtube.com/watch?v=x0EnhXn5boM]
I enjoyed it… even though, as one comment pointed out, they blashphemed the Star Wars trilogy by spelling Darth Vader incorrectly.