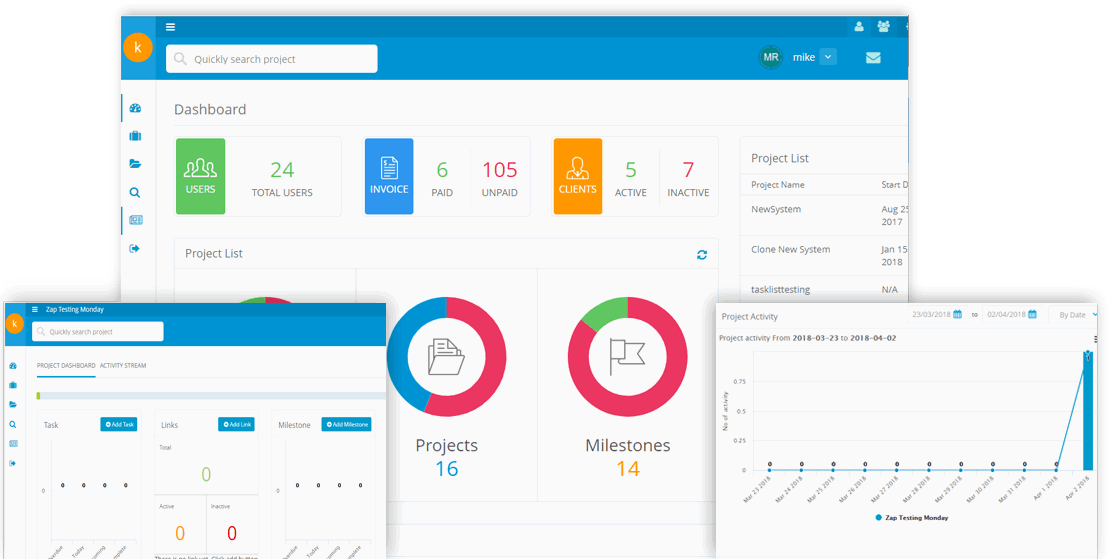 While many digital marketing agencies specialize search engine optimization and there are countless tools on the market for SEO,  they're often focused on the tactical deployment of SEO and not the actual management of customers. ViduPM is built specifically for SEO-focused agencies to manage, collaborate, report, and even invoice your SEO customers.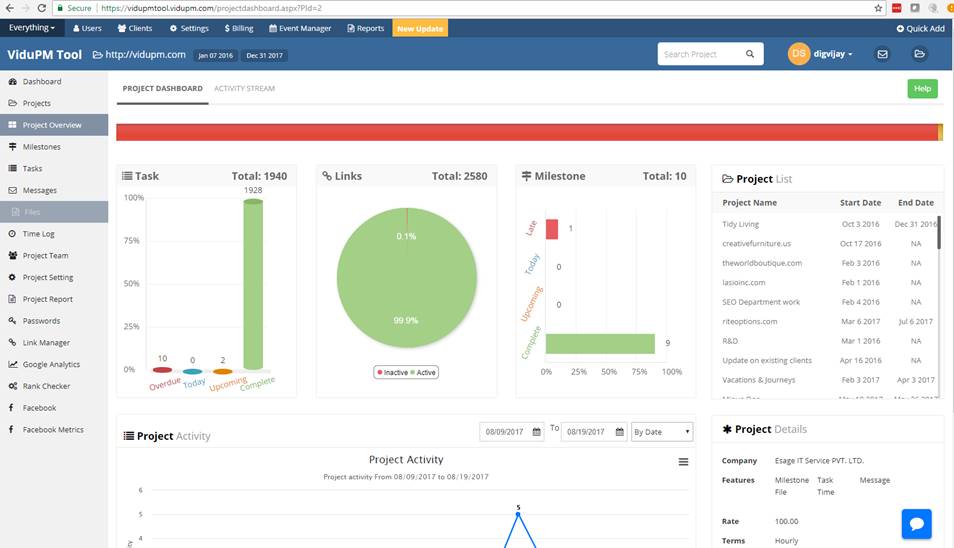 ViduPM Features Include:
SEO Project Management – Project Management remains an essential concept for effective Team Management.
SEO Management – ViduPM caters to meeting the demands of digital agencies for client coordination.
Invoice Management – ViduPM has tool to track and manage web based billing & provide better relationship.
Centralized Reporting – auto-generated search engine optimization reports.
Time Management – Track time that you and your team spend on every project with ViduPM time tracking feature.
File Management – ViduPM helps you keep all your files organized & always up-to-date.
Communications –  stay on same page with easy team communication tools.
3rd Party Integrations – ViduPM has quite a lot to offer in terms of the 3rd Party Integrations as well.
See a full list of all features on ViduPM's site.