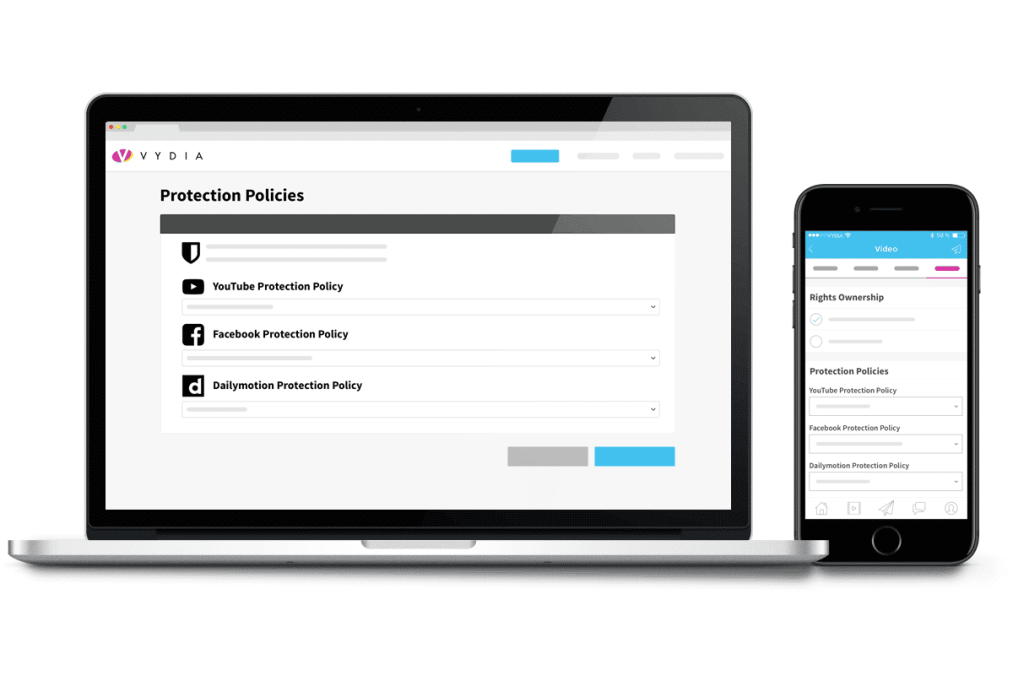 Vydia is an Inc 500 video technology company that empowers creators to easily manage their content and digital rights through one centralized platform.
Content creators are leveraging the power of video across every social platform available, however, their insights and control over their own intellectual property are limited. Vydia is empowering creators by solving this problem with a smart, universal application. Roy LaManna, Founder and CEO of Vydia
Vydia's Agency Features Include the ability to:
Invite Creators – Send an email to onboard your creators from your Vydia dashboard and set designated percentage for revenue splits.
Publish to select destinations – Deploy creator content to connected platforms immediately or schedule time and day.
Set Your Policy – Choose to Permit, Block or Monetize creator videos depending on your video content strategy goals.
Streamline Accounting – Earnings are automatically distributed to appropriate recipients. Easily track all sources of revenue and identify top earners.
Monitor earnings and performance – Analytics for all creators, their videos and UGC claims, across all platforms are available on one comprehensive dashboard.
Utilized by over 180,000 musicians, influencers, and brands worldwide, the Vydia platform offers an array of monetization and distribution services that are conveniently accessible to creators on both desktop and mobile applications. Vydia is a premium partner of major digital publishers like Vevo, YouTube, Facebook and Dailymotion as well as networks like BET, MTV, and Music Choice.