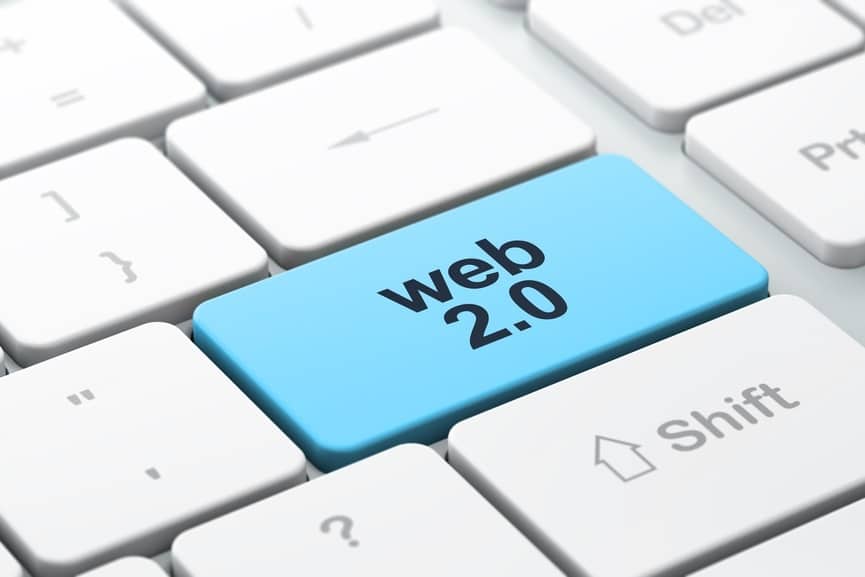 Elliot Jay Stocks is putting out the battle cry for designers… abandon the Web 2.0 look and fight your clients who push for it.
NOTE: Be sure to visit Elliot's site, the design is absolutely stunning.
I disagree with Elliot that it should be destroyed. Working in the Marketing field, you recognize that there is a herd mentality to design. Companies like Apple have some deep pockets and have an expectation of design genius associated with their brand. The consumer expects that the designs associated with Apple's products, packaging and marketing will break new ground. (Except for the black background ads with the bright light on one side of the spokesperson… I think it looks ridiculous).
The rest of the companies are best suited to follow the lead. Just as fashion follows trends, so does design. The 'herd' appreciates visual aesthetics that provides indication that it's related to a specific trend or technology. When I come across a new application like Mixx or rssHugger, before I ever dig into the application, I'm struck with the visual cue that this is an application built on the newest technology.
Individuality and creativity are important, but when everyone else is wearing boot leg jeans and you show up in bell bottoms, people will immediately question your fashion sense. Right or wrong, this is human behavior. In this day and age where consumers are swiftly moving from MySpace to Facebook, or Twitter to Tumblr, it's important that your design emulates that you have adopted the latest fashion on the web.
I respect Elliot's opinion as a talented artist and unique designer, but I'd recommend companies don't scrap Web 2.0 design just yet. Even Elliot admits that there are good reasons to follow the herd. Elliot and I do agree on the real challenge: How to work within the boundaries of Web 2.0 aesthetics and still come off as being original. And if you're looking for what elements are key, Elliot's put together a great presentation with all the aesthetics associated with Web 2.0 design!