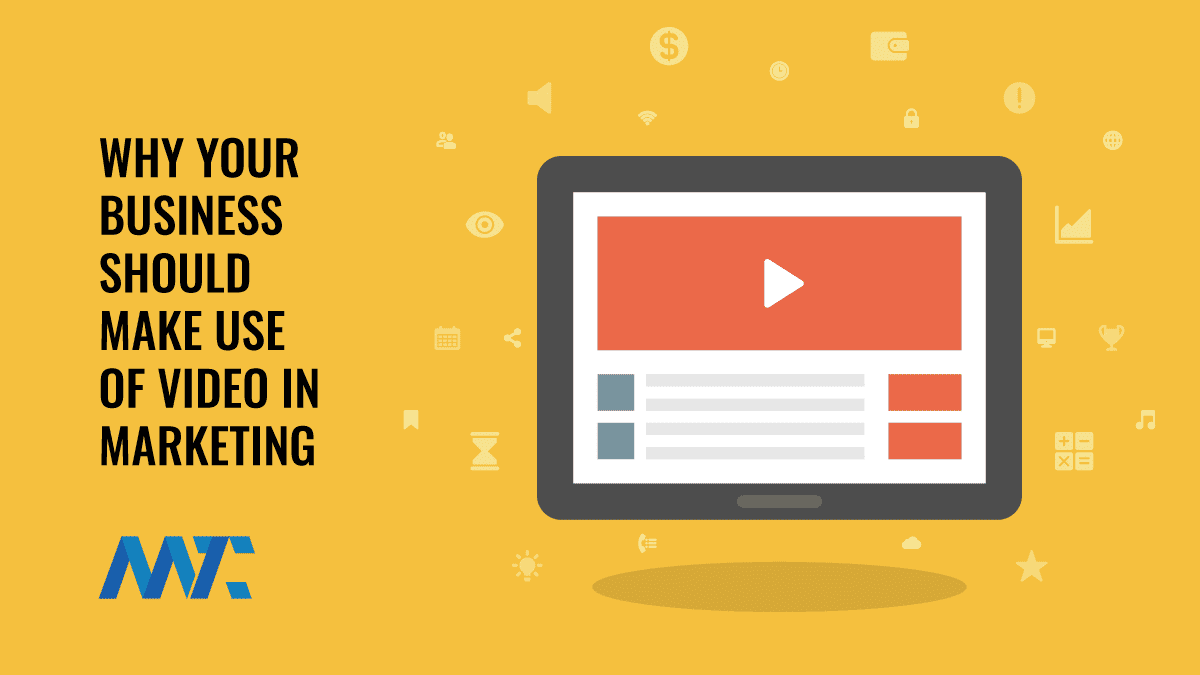 We've ramped up our video efforts here on Martech and it's been great… engaging deeper on YouTube and social media with 1 to 2-minute Marketing Clips.
Unfortunately, there are still many myths out there with regard to the costs and effort required to produce your own videos for marketing efforts. Best of all, you need not work through all of the technology challenges – there are fantastic options for hosting your video now available.
Videos are underutilized, making it the perfect investment for your company since your competitors aren't leveraging it but it's driving amazing engagement and conversion stats. Mobile video viewership continues to grow as beautiful screens and bandwidth allow for hours of personalized viewing. Video is even a compelling strategy when it comes to email… which doesn't support video but can drive many more click-throughs.
Video is one of the most effective ways of putting your message before an audience. In this infographic, see why video works, and how to get the most out of it in your marketing.
This infographic explains why your marketing strategy should utilize videos, where to come up with ideas, the video creation process, how to distribute it, what works best, and some additional tips.