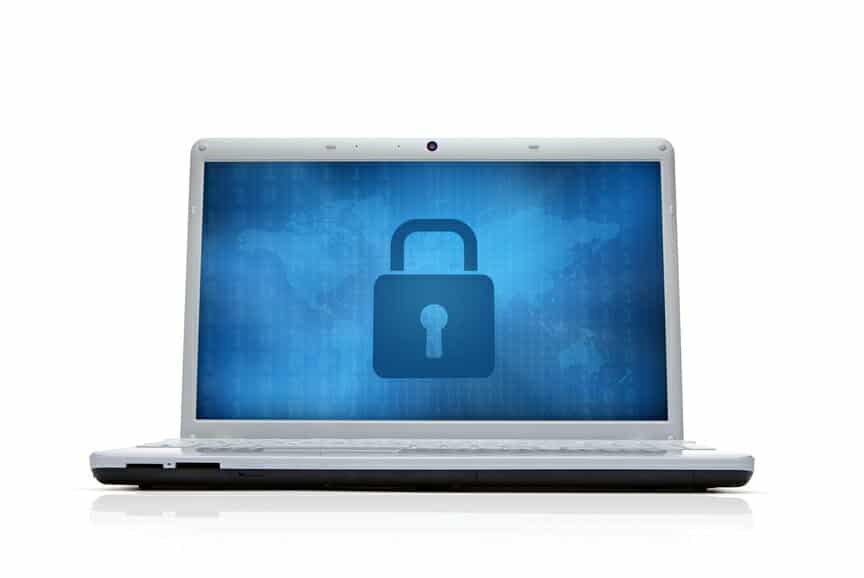 Our site is hosted on Flywheel and we're also affiliates because we believe it's the best WordPress hosting platform on the planet. Because of WordPress's popularity, it's become a popular target of hackers. That doesn't mean it can't be a secure platform, though, it just means that it's in every user's best interest to ensure they maintain the platform, the plugins and keep their sites safe. We let Flywheel do much of this for us!
WordPress is one of the most popular content management system (CMS) in use and around 17% of the websites that are present on the internet these days are powered by this CMS. With the growing use of WordPress its security and safety has also become one of the major issues to deal with. In the year 2011 more than 144,000 word press sites were hacked and this number reached to 170,000 in the year 2012.
WPTemplate has put together a comprehensive infographic of WordPress and best practices on how to keep it safe and secure.